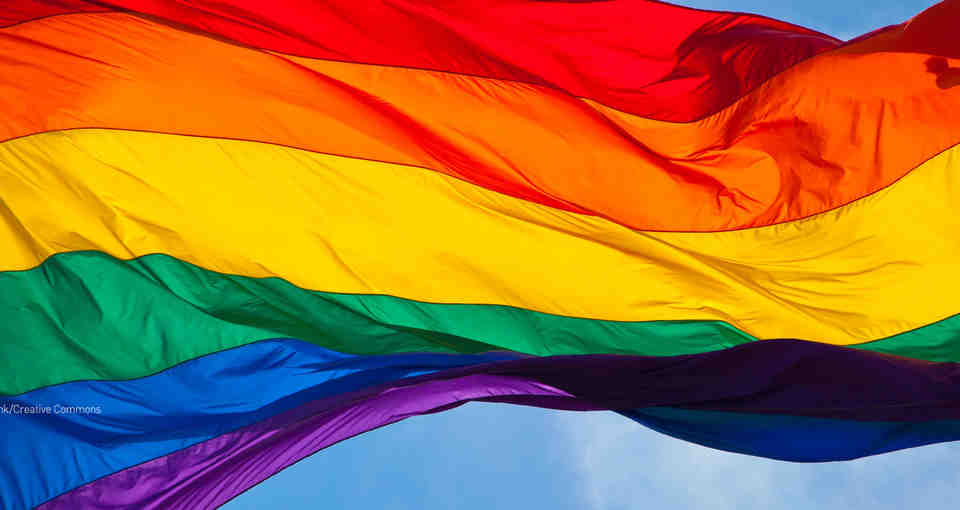 A motel manager who would not provide room rentals to a LGBT group has lost her job.
The Rural America Pride Committee was seeking lodging accommodations in northeast Georgia's Rabun County. The organization is planning a festival in mid-August with host plans for roughly 200 people in an effort to promote diversity and LGBT rights, specifically in rural America.
While working to reserve rooms and garner donations from local businesses, the America's Best Value Inn in Clayton initially agreed to reserve ten rooms for festival attendees at a discounted rate. But a few days later, a manager identified as "Nancy" let him know that there was an error in renting the rooms to the group.
That's all according to organization founder Antwon Stephens.
"After looking further into what your group stands for, we are rescinding our offer of a reduced room rate, and do not want to sponsor or offer support in any way," the voicemail obtained by and reported by 11Alive said.
Stephens also told media outlets that the manager told him she "was against the LGBT community" and values and had misunderstood what the group stood for.
The reservations were ultimately canceled.
A social media post about the incident led other hotels and restaurant owners in Rabun County to reach out to the group and offer rooms and accomodations for festival goers.
The motel owner has denounced what the manager did, fired the employee, and said he has offered the group rooms at other locations he owns in the area.
Georgia law does not prohibit discrimination based on sexual orientation.