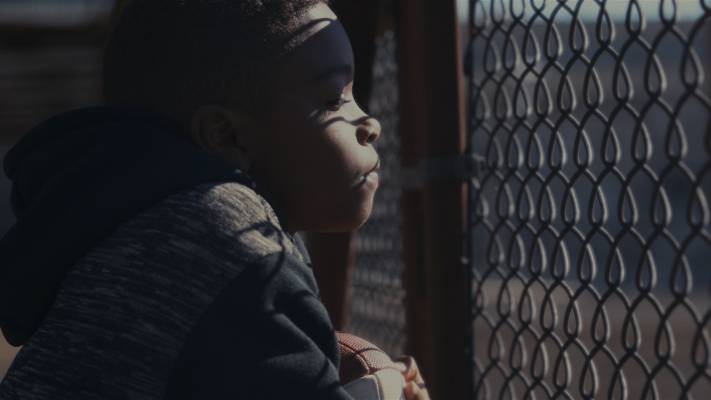 Donation is Part of Kia's Larger "Accelerate the Good" Initiative Offering Relief to Those Affected by – and to Help Prevent the Spread of – COVID-19
Kia pledges $1 million to charities dedicated to ending the plight of homeless youth nationwide
Contribution builds on earlier donations of N95 masks and surgical grade gloves made to medical centers
As part of the brand's ongoing response to the COVID-19 health crisis, Kia Motors America (KMA) announced Friday that the company will send a total donation of $1 million to multiple non-profit partners that assist homeless youth nationwide.
The $1 million donation will help homeless youth in all 50 states receive much needed shelter and care in an effort to help fight the spread of COVID-19.
"Giving back in meaningful ways is a key component of Kia's Give It Everything strategy here in the U.S., which is especially true in tough times like these. With shelter in place orders all but impossible for the estimated 4.2 million homeless youth in the U.S. to adhere to, we are humbled to once again provide financial assistance to organizations dedicated to helping this at-risk population," said Michael Cole, president, Kia Motors America. "The homeless population is very susceptible to COVID-19 and providing crucial health, social, and emotional support during these uncertain times is more critical than ever."
These initial donations served as the foundation for the brand's more comprehensive and far-reaching Accelerate the Good initiatives, which include various programs for new and existing customers facing uncertainty during the COVID-19 outbreak, such as:
New customers – a range of programs to help ease the financial burden, including up to 120-day payment deferrals and 0%, 75-month financing on wide selection of Kia's most popular models.
Existing customers – a range of service care initiatives, including concierge vehicle collection and delivery services, and 0% APR financing available for 90 days on service and maintenance at many dealers. Additionally, the Kia Promise warranty coverage extension program eases concerns experienced by some owners who may not be able to bring their vehicles to a Kia dealership for repairs due to COVID-19 but have warranties that are expiring.
Existing customers with Kia Motors Finance – for those experiencing payment difficulties due to COVID-19, options are available to defer payments or temporarily extend leases.