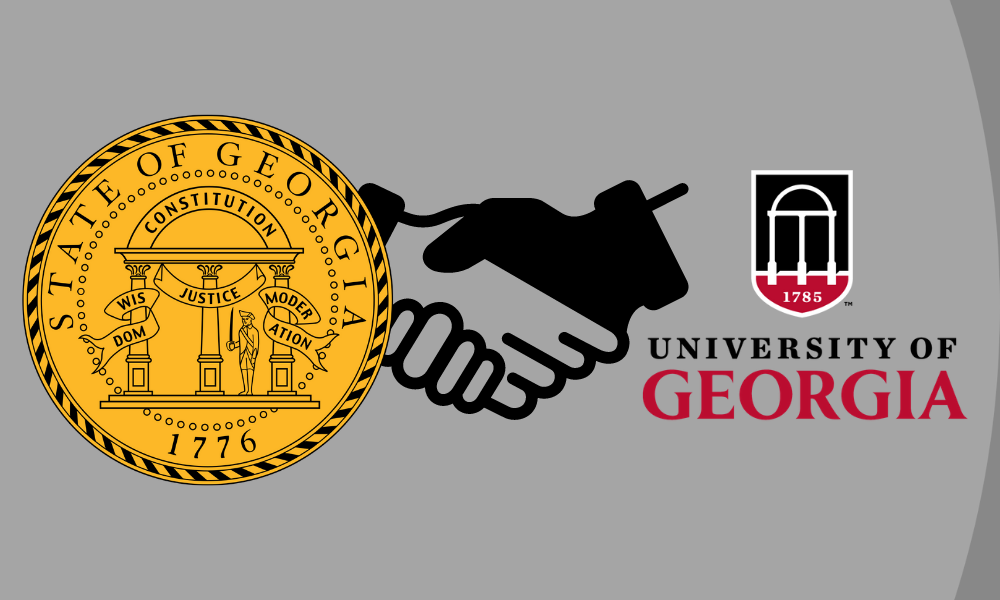 Governor Brian Kemp and the University of Georgia have launched an informational web site and webinars to help small business owners in Georgia understand the funding available to them through the new COVID-19 Emergency Relief Package and how to apply for assistance.

Congress approved the recent funding on December 21, but application information will not be available until January. There are steps that small businesses can take now to be prepared to apply, however. Informational webinars will be held on Tuesday, December 29, and Wednesday, December 30. The webinars are designed to help small businesses prepare for the application process. Once application instructions are provided, consultants in the UGA Small Business Development Center's (SBDC) 18 regional offices will be available to assist businesses with this process.
"We've been clear from the beginning of our fight against COVID-19: our mission is to protect both lives and livelihoods here in Georgia," said Governor Kemp. "This once-in-a-century global pandemic has taken a heavy toll on hardworking small business owners in every community across the state, and many have had to find innovative ways to shift production, reopen, and keep people on the payroll. We are eager to receive these funds to continue supporting our business owners, and I am grateful to our partners at UGA for working diligently alongside state agency partners to ensure these hardworking Georgians are well prepared to complete the application once it's available."
Funding available through the COVID-19 Emergency Relief Package will extend the federal Paycheck Protection Program (PPP) through March 2021, enhance the SBA's current lending programs, and create dedicated programs for the hardest hit industries and smaller businesses. The PPP provides money for business owners to continue to pay employees and cover essential costs such as rent and utilities.
While the SBDC was able to help 3,300 Georgia small businesses secure $88 million in grants and loans through the federal Coronavirus Aid, Relief, and Economic Security (CARES) Act, signed into law on March 27, 2020, many others remain desperate for help.
"The University of Georgia has been on the front lines of this battle with the novel coronavirus since it began, and we will continue to use our resources to help Georgians through this trying time," said UGA President Jere W. Morehead. "Small businesses are the backbone of our state's economy, and helping them is part of our mission as the state's land-grant and sea-grant institution."
UGA's partnership with the governor's office, and the state departments of community affairs and economic development earlier this year was essential in spreading the word about webinars and SBDC assistance to small businesses in the far corners of the state. More than 13,000 viewers tuned in to the webinars, and traffic on the SBDC web site increased by more than 300%.
This is a press release from the Office of Governor Brian Kemp.