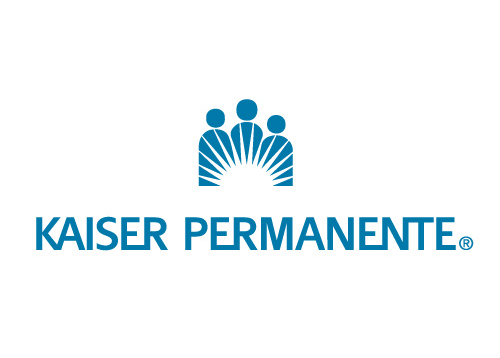 Health Care Provider Refused to Accommodate Employee's Disability in Violation of the Americans with Disabilities Act, Federal Agency Charged

Kaiser Foundation Health Plan of Georgia, Inc., a managed health care provider that is part of the Oakland, Calif.-based Kaiser Permanente organization, unlawfully discriminated against an employee when it refused to accommodate her disabilities, the U.S. Equal Employment Opportunity Commission (EEOC) charged in a lawsuit it filed this week in Atlanta.
According to the EEOC's suit, Specialty Appointment Coordinator Sharion Murphy's disabilities made it traumatic for her to enter revolving doors, so she requested the reasonable accommodation of using non-revolving doors to access her workplace. Kaiser violated federal law when it refused to allow Murphy to use the available non-revolving doors and forced her to use the revolving doors, the EEOC said.
Disability discrimination violates the Americans with Disabilities Act (ADA), and employers who refuse to provide reasonable accommodations to employees with disabilities are liable under the ADA. The EEOC filed suit (EEOC v. Kaiser Foundation Health Plan of Georgia, Inc., Civil Action No. 1:19-CV-5484-CAP WEJ) in the U.S. District Court for the Northern District of Georgia, Atlanta Division after first attempting to reach a pre-litigation settlement through its conciliation process. The EEOC seeks back pay and compensatory and punitive damages for Ms. Murphy, as well as injunctive relief designed to prevent future discrimination.
"An employer must provide reasonable accommodations to its employees with disabilities," said Antonette Sewell, regional attorney for the EEOC's Atlanta District Office. "Kaiser refused to allow Ms. Murphy the simple accommodation of using a non-revolving door to access her workplace instead of a revolving door. The company could have saved everyone a great deal of distress, time and trouble had it made this minimal accommodation."
Darrell E. Graham, district director of the Atlanta office, said, "The EEOC is committed to ending disability discrimination in Georgia and across the country. The ADA was passed, in part, to allow individuals with disabilities to continue working if a reasonable accommodation allows them to do so. The decision to not allow Ms. Murphy the simple accommodation of using a non-revolving door shows that Kaiser was not even willing to do the minimum to comply with the law."
The Atlanta District Office of the EEOC oversees Georgia and parts of South Carolina.