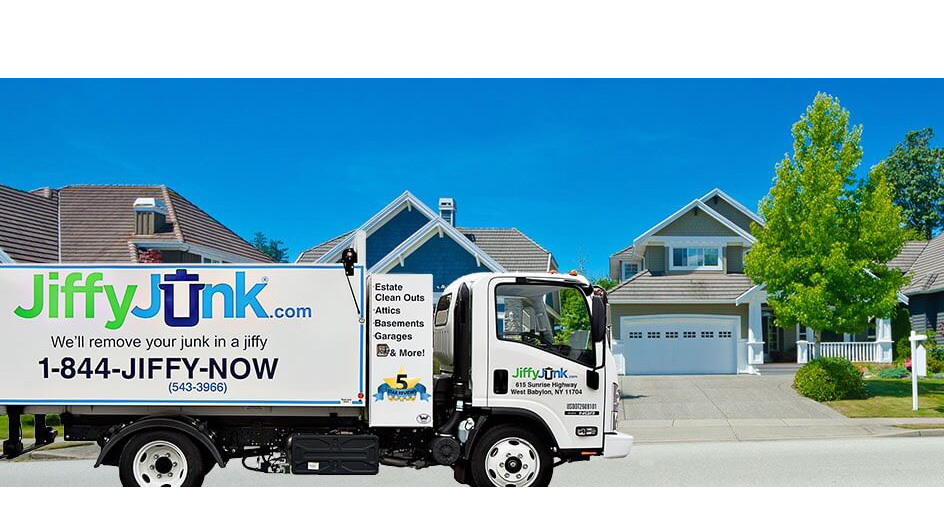 Jiffy Junk is thrilled to announce its expansion into the Georgia market with the opening of its newest location in Atlanta, helping it to quickly become one of the fastest-growing junk removal franchises in the country.
New franchisee Calvin Mangunda will own and operate Jiffy Junk in Atlanta, inking a deal that enabled the entrepreneur to turn his small local business into a successful Jiffy Junk franchise.
"The resources and connections I now have access to with Jiffy Junk are unbelievable," Mangunda said. He now services numerous corporate accounts, crediting Jiffy Junk's 24-hour call center, national marketing campaigns, ability to assist in funding merchants and employee training for providing a blueprint to success that has proven to work at every Jiffy Junk location.
"They truly provide all the support and expertise necessary to launch and manage an essential business the right way," Mangunda said.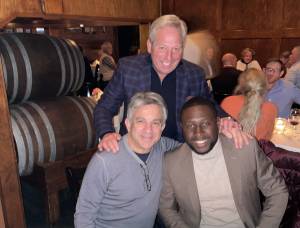 Jiffy Junk's mission has always been focused on one thing: exceptional customer service. Their highly acclaimed white glove service sets them apart and has resulted in raving five-star reviews from their residential and commercial customers, along with immediate brand trust and recognition.
After years of building his own waste removal company, Mangunda said the opportunity to become Jiffy Junk's inaugural franchisee in Georgia was one that was too good to pass up.
"I had been hearing so many great things about them, and Atlanta was a market that they hadn't tapped into yet," Mangunda said. "That was when I realized it was the perfect opportunity for me to be the one to bring Jiffy Junk to our community here in southeast Georgia and grow my company in the process."
Jiffy Junk now has 38 locations nationwide, with service spanning 15 states. Originally founded in 2014 in West Babylon, New York, Jiffy Junk plans to continue expanding its franchise family across the country with top-notch candidates.
"We are thrilled to welcome Calvin to the Jiffy Junk team and look forward to becoming a reliable and trustworthy staple in the Atlanta community," said Stuart Greenvald, who leads Jiffy Junk's franchise development team.
Mangunda hopes his new Atlanta franchise will inspire others to follow in his footsteps.
"Junk removal is a multi-billion-dollar industry for a reason, and that's because it's a service that's never going away," Mangunda said. "If you're a small business looking to start or advance in this industry, my best piece of advice would be to start a Jiffy Junk franchise. Regardless of your level of expertise, you'll learn everything you need to know. Working with Jiffy Junk provides a sense of relief and customer satisfaction that I had never experienced before. I can't wait to bring the city of Atlanta the type of safe and reliable service they need in times like this."
To learn more about Jiffy Junk and its franchising opportunities, visit jiffyjunk.com or follow on Facebook, Twitter, and Instagram.
---
ABOUT JIFFY JUNK
Jiffy Junk's junk collection and hauling business was started in 2014, originally serving Suffolk County and Nassau County on Long Island, New York, and since expanding into a multi-state operation. Jiffy Junk's professional staff helps with the removal of unwanted items that are either donated or recycled on your behalf. We also can provide labor-only services. We remove all kinds of junk, including construction debris, appliances, furniture and carpet removal. We then haul it away, recycling or donating items that can be reused. We leave behind a broom-clean area for you. We call this our White Glove Treatment. Our staff is professional, helpful in situations including foreclosures, estate clean-outs, hoarding situations and office moves.
---
Source: Jiffy Junk Franchising