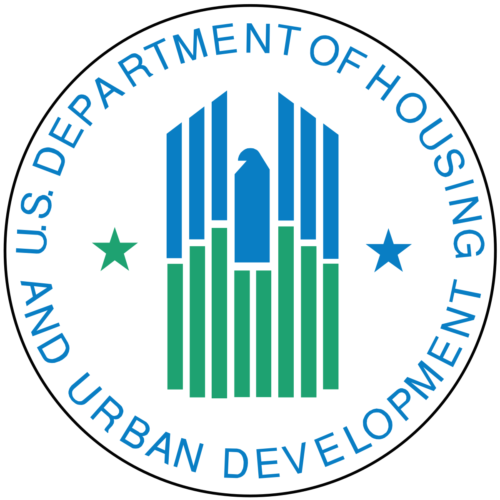 The U.S. Department of Housing and Urban Development (HUD) announced Friday that it has reached a $80,000 Conciliation/Voluntary Compliance Agreement with a Georgia housing complex to settle discrimination claims.

Oglethorpe Square Apartments, LP, of Savannah, GA, and Gene B. Glick Company, Inc., of Indianapolis, IN were part of the settlement. The agreement settles allegations that the owners and management agent for the Woods of Savannah apartment complex subjected African-American tenants at the property to repeated instances of racial harassment by white tenants, which included verbal attacks and physical assaults. Read the agreement.
The Fair Housing Act makes it illegal to discriminate in housing because of race or color, which includes failing to take measures to end tenant-on-tenant harassment and denying tenants' maintenance requests.
"No one should ever have to face threats or be subjected to physical violence in the place they call home because of their race," said Anna María Farías, HUD's Assistant Secretary for Fair Housing and Equal Opportunity. "The agreement we're announcing today is a reminder to housing providers everywhere that HUD is committed to ensuring that they meet their obligation to comply with the nation's fair housing laws."
The case came to HUD's attention when three African-American residents of The Woods of Savannah filed complaints claiming that the owners of the property refused to investigate and address their claims that white tenants had subjected them to racial harassment and verbal and physical assaults, including attacks by dogs. The three residents further alleged that the property's management ignored their maintenance requests and delayed the maintenance requests of other African-American residents. The housing provider denied discriminating against the residents but agreed to settle their complaints.
Under the terms of the agreement, Oglethorpe Square Apartments, LP, and Gene B. Glick Company will pay the three residents who filed complaints $20,000 each, and create a $20,000 fund to compensate other residents who may have been subjected to racial harassment. The owners also agreed to provide annual fair housing training for the staff and on-site management of The Woods of Savannah.
Persons who believe they have experienced housing discrimination may file a complaint by contacting HUD's Office of Fair Housing and Equal Opportunity.