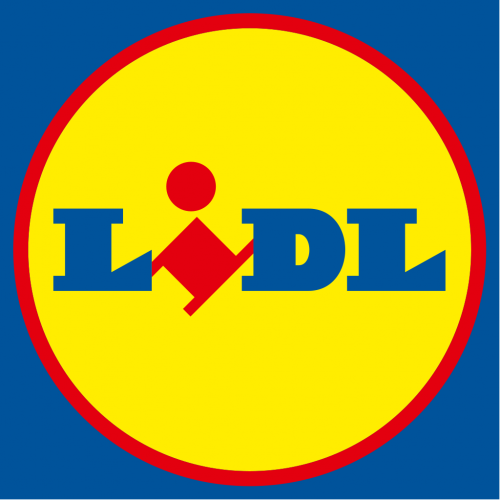 Governor Brian P. Kemp announced last week that Lidl US, a leading grocery retailer, will build a regional distribution center in Covington, Georgia. Lidl is investing $100 million in the project which will create 270 new full-time jobs.

"I am grateful for Lidl's investment in Georgia and the tremendous opportunities that it will create for hardworking Georgians in Newton County," said Governor Kemp. "Our logistics infrastructure puts domestic and international markets within arm's reach, and leading brands from around the world are taking notice. As the No. 1 State for Business for seven years running, Georgia's ability to support international companies looking to expand their U.S. footprint is unmatched."
The 925,000 square-foot facility will serve as a regional headquarters, and it will supply products to Lidl stores across the region. Lidl cited Georgia's excellent logistics infrastructure as critical to the location of this new facility, which is why they ultimately chose to locate close to I-20 in Newton County.
"We look forward to breaking ground on Lidl's fourth regional distribution center in the U.S. and hiring hundreds of new team members in Georgia," said Lidl US Chairman Roman Heini. "This centrally located facility will allow us to efficiently deliver outstanding quality products to our customers at the lowest possible prices and expand our network of stores across the region. We thank Governor Brian Kemp and local leaders for their tremendous support during this process."
Lidl US has opened four stores in Georgia and hired more than 150 employees in Augusta, Mableton, Marietta, and Snellville. Lidl first established its U.S. headquarters in Virginia in June 2015 and operates more than seventy stores across nine East Coast states.
"On behalf of the Newton County Industrial Development Authority and the Covington/Newton Office of Economic Development, it has been a pleasure to work with Lidl on their new location in Newton County," said Serra P. Hall of the Newton/Covington Economic Development Office. "Newton County and Covington have a rich history of multinational businesses and industries locating in the community, and we are proud to add our first German company, Lidl, to our community. Lidl's commitment to Newton County is exciting for our citizens and our region, and we are proud to work with our state and local partners to make exciting projects like this possible."
Georgia Department of Economic Development (GDEcD) Director Nico Wijnberg represented the Global Commerce Division on this project in partnership with Georgia Power and Select Newton.
"Congratulations to Lidl on their decision to locate in Newton County," said GDEcD Commissioner Pat Wilson. "With direct access to Georgia's logistics network and a workforce that is unmatched across the United States, I am confident that Lidl will find everything they are looking for as they begin operating. I want to thank our partners in Newton County and throughout the state for their work to make exciting announcements like this happen."