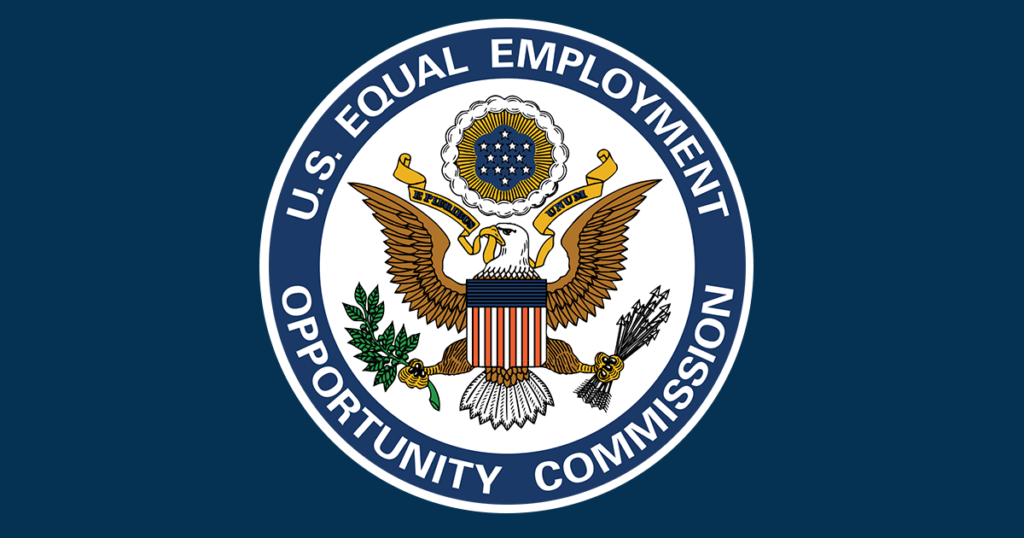 Communications Specialist Fired for Complaining About Race Discrimination, Federal Agency Charged
The General Board of Global Ministries of the United Methodist Church, Inc., doing business as Global Ministries in Atlanta, will pay $50,000 to settle a retaliation discrimination lawsuit filed by the U.S. Equal Employment Opportunity Commission (EEOC), the federal agency announced today.
According to the EEOC's suit, Ivy Couch, a communications specialist and program area liaison, was hired by Global Ministries to write articles for the organization's website to bolster engagement and increase awareness about the organization's ministry efforts. After Couch complained several times to human resources about race discrimination and retaliatory treatment for complaining about it, Global Ministries fired her.
Such conduct violates Title VII of the Civil Rights Act of 1964, which prohibits employers from firing, demoting, harassing or otherwise retaliating against employees because of race or because they complained to their employer about discrimination on the job. The EEOC filed suit (Civil Action No. 1:19-CV-2989-MHC-CMS) in U.S. District Court for the Northern District of Georgia, Atlanta Division, after first attempting to reach a pre-litigation settlement via its conciliation process.
In the consent decree settling the suit, in addition to the monetary relief, Global Ministries agreed to provide employment discrimin­ation training to its employees and post its anti-retaliation policy as well as an anti-discrimination notice. In addition, the decree subjects Global Ministries to reporting and monitoring requirements.
"The EEOC is pleased that Global Ministries agreed to resolve this case and train its employees on its obligations under the law," said EEOC Regional Attorney Antonette Sewell. "Mrs. Couch has been compensated, and this employer will be better equipped to respond the next time it receives a com­plaint of discrimination from an employee or applicant."
Darrell E. Graham, district director of the EEOC's Atlanta office, said, "Firing employees because they exercise their rights to complain about discrimination is a clear violation of federal law. We will continue to vigorously enforce the right of employees to speak out against discrimination without fear of losing their jobs."
The EEOC advances opportunity in the workplace by enforcing federal laws prohibiting employment discrimination.