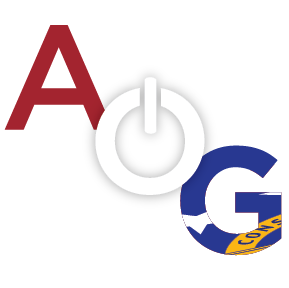 Agriculture is the backbone of the Georgia economy and one farmer recently showed the rest of the country why that is while competing at a national competition.
Georgia farmer Randy Dowdy topped the 2016 National Corn Growers Association Corn Yield Contest with a 521-bushel-per-acre average.
For the overall win, Dowdy used AgriGold variety A6499STXRIB submitted under the Till-Strip Till Irrigated division of the contest; the precise yield was 521.3968 bushels per acre. The second-place winner was a considerable number behind at 501 bushels per acre by Kevin Dowdy, also of Georgia.
2016 marks the first time in National Corn Growers Association history that two entries surpassed the 500-bushel mark in the same year.
Randy Dowdy is a first generation farmer. While he's been farming for some time, he began growing corn in 2008. Since then, he's pulled in at the top, or near the top, of several national corn yield contest categories. He's continually and consistently increased his yield since 2011.
"I'm honored to be here and humbled by it and I'm thankful that people would come out for an historic day. … And it has been my great pleasure to work with a lot of the people associated with AgriGold," Randy Dowdy said at a press event Monday. He touted uniformity, unison, and timeliness as reasons for his success.
Virginia farmer David Hula won the contest in 2015, hitting 532 bushels per acre.