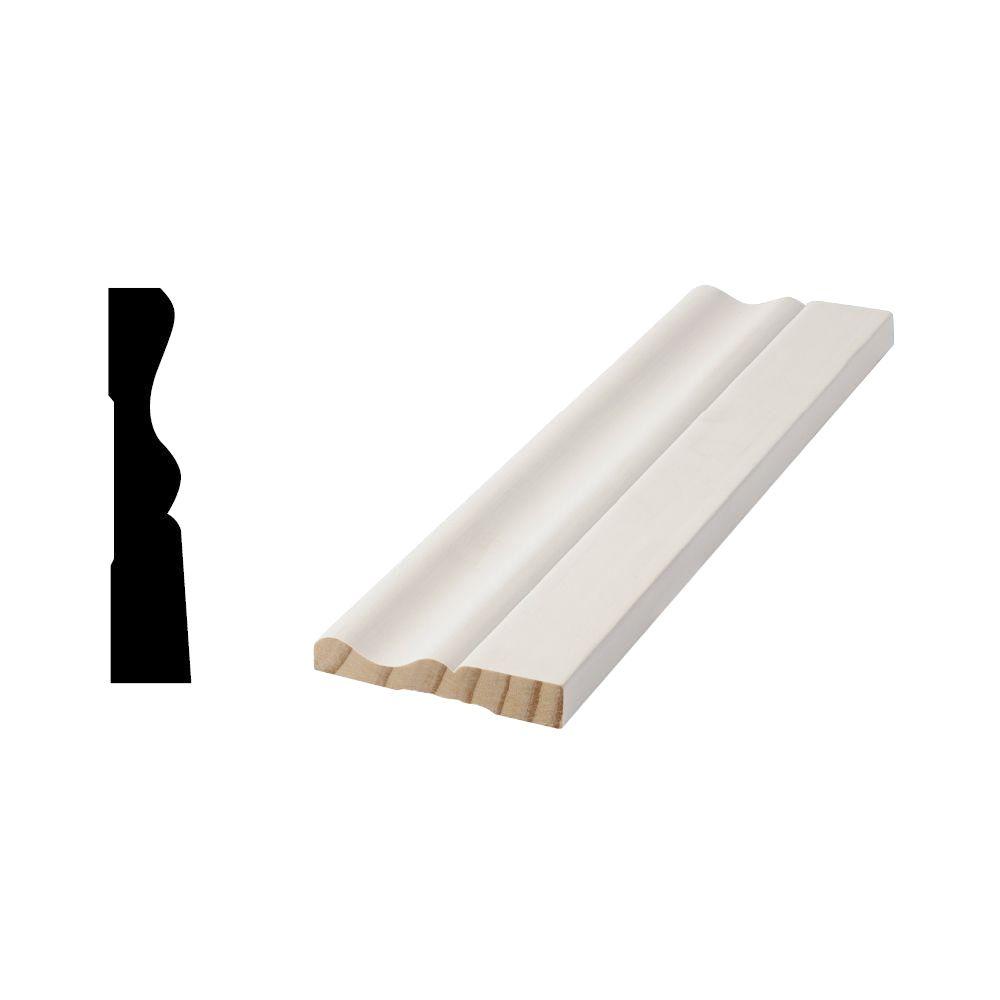 The U.S. Department of Labor's Occupational Safety and Health Administration (OSHA) has cited Woodgrain Millwork Co. – operating as Woodgrain Distribution Inc. – for exposing employees to chemical and struck-by hazards at the company's distribution facility in Lawrenceville, Georgia. The company faces $125,466 in penalties.
OSHA cited the wood molding, window, and door distributor for failing to provide employees with eye, face, and hand protection to prevent exposure to chemical injuries, and provide a functioning eyewash station for employees handling corrosive chemicals. The company was also cited for exposing employees to struck-by hazards from powered industrial trucks, and not removing powered industrial trucks in need of repair from service.
"An employer's obligation to provide a safe workplace includes supplying workers with personal protective equipment to protect them from identified hazards," said OSHA Atlanta-East Area Director William Fulcher. "Employers are required to correct hazards before they cause injury or illness."
OSHA offers compliance assistance resources related to chemical hazards and toxic substances at https://www.osha.gov/SLTC/hazardoustoxicsubstances/hazards.html, and a powered industrial trucks eTool at https://www.osha.gov/SLTC/etools/pit/index.html.
The company has 15 business days from receipt of the citations and proposed penalties to comply, request an informal conference with OSHA's area director, or contest the findings before the independent Occupational Safety and Health Review Commission.
Under the Occupational Safety and Health Act of 1970, employers are responsible for providing safe and healthful workplaces for their employees.
OSHA20190940