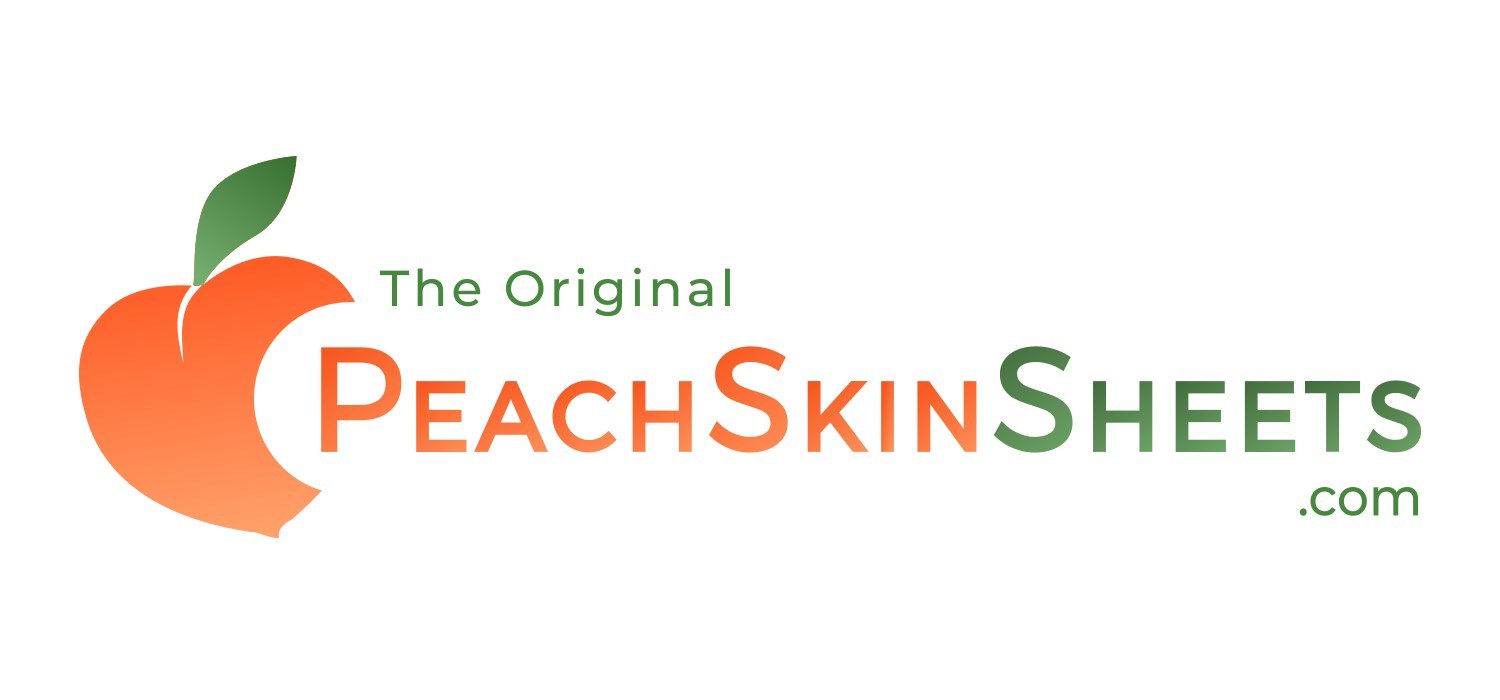 The Original PeachSkinSheets®, the affordable, high quality, moisture wicking bedding brand known for keeping warm sleepers cool and cool sleepers cozy, proudly announces that it has been named the "Best Cooling Sheets" by NewBeauty Magazine's 2023 Beauty Awards in the "The Best in Wellness" category.
NewBeauty is a leading and trusted awards program in the beauty and wellness space, honoring the best of the best for 2023 after rigorous editor testing.
With nearly 40,000 five-star reviews, and counting, plus 98 percent return customers, NewBeauty's award validates what PeachSkinSheets customers know: PeachSkinSheets are the softest sheets ever, and an affordable luxury that everyone deserves.
PeachSkinSheets temperature controlled bedding features a 1,500 thread count level of softness that boasts a brushed Peachskin finish. Athletic grade performance, lightweight and airy poly-fiber wicks away moisture rather than just absorbing it like cotton and other fabrics, helping people who suffer from night sweats.
The brand has over 5,000 incredible reviews on Amazon and are continuously rated as the best bed sheets to shop. Not only are they hypoallergenic and antimicrobial, but they also come in twenty-four vibrant, fade-resistant color ways. Extra-deep pockets and an adjustment-free fit ensure PeachSkinSheets stay put while you slumber.
"We are thrilled to receive this NewBeauty honor," shares PeachSkinSheets CEO, Karen Levine. "PeachSkinSheets were designed to help hot sleepers and menopausal women finally get a good night's rest with our cooling, moisture-wicking fabric. Thank you to NewBeauty for recognizing the impact we've had on beating night sweats!"
Visit www.peachskinsheets.com to learn more.
---
About The Original PeachSkinSheets®
The Original PeachSkinSheets® was founded in 2013 and is based in Atlanta, Georgia.  We pride ourselves on being The Original, One and Only Authentic Brand, and our signature peach zipper pull is featured on every sheet package. Our affordable bed sheets are made from a breathable, high performance athletic grade SMART fabric that is great for hot sleepers due to its thermal control and moisture wicking properties.  In addition, the ultra soft brushed finish provides a softness level that parallels 1500 thread count cotton but without the shrinkage, wrinkles and pilling. We thrive on being a quality company with a quality product and going the extra mile for our customers. You can find us online at PeachSkinSheets.com and select partner sites.  Once you've tried them, you will never sleep on anything other than The Original PeachSkinSheets®!
---
SOURCE PeachSkinSheets