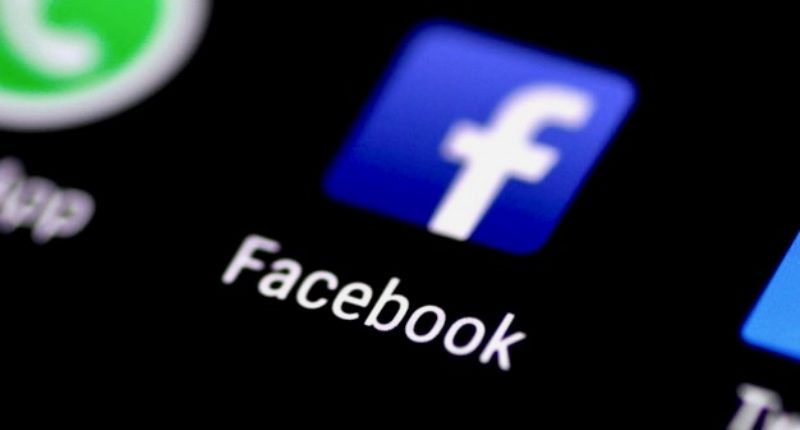 More changes are coming to the Facebook platform as the company continues to take greater hold of what happens in discussions among users.
The social media platform is seeking a human rights policy director to assist with "conflict prevention" and "peace-building." The job is available at the Menlo HQ or in Washington D.C..
In the job ad, Facebook posted that it has a "responsibility… to respect the individual and human rights of the members of our diverse global community", saying it is:
… looking for a Director of Human Rights Policy to coordinate our company-wide effort to address human rights abuses, including by both state and non-state actors. This role will be responsible for: (1) Working with product teams to ensure that Facebook is a positive force for human rights and apply the lessons we learn from our investigations, (2) representing Facebook with key stakeholders in civil society, government, international institutions, and industry, (3) driving our investigations into and disruptions of human rights abusers on our platforms, and (4) crafting policies to counteract bad actors and help us ensure that we continue to operate our platforms consistent with human rights principles.
Facebook lists experience required to include "working in developing nations and with governments and civil society organizations around the world" and that the person hired can expect to work with the international teams and travel the world.