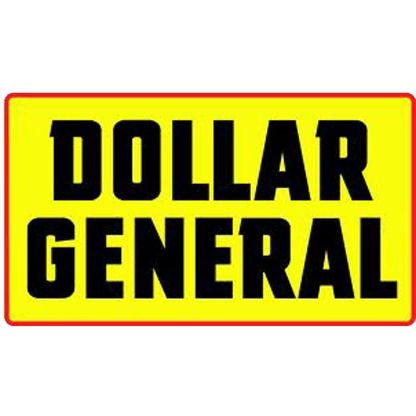 Funds support literacy, learning and feeding efforts for young children and families
Aligned in a mission to serve others, the Dollar General Literacy Foundation has awarded $2 million to Save the Children's coronavirus response efforts across rural America, the nonprofit today announced. The gift will help ensure children continue to learn – and have access to nutritious foods – during nationwide school closures. Save the Children and the Dollar General Literacy Foundation are committed to helping the most vulnerable children continue to learn and get the nutrition they need to keep bellies full and minds growing.
"This tremendous gift from the Dollar General Literacy Foundation will help us serve some of the most vulnerable children growing up in rural America. We know that proper nutrition and early education are key to changing a child's trajectory and ensuring learning continues – despite these challenging times – is what our nation's children deserve," said Mark Shriver, Senior Vice President of U.S. Programs & Advocacy for Save the Children. "Now, more than ever, our children need us, and we are grateful to the Dollar General Literacy Foundation for their incredible support."
At present, 48 states and the District of Columbia have ordered or recommended closures of school buildings through the academic year, meaning more than 55 million school-age children are now home during the day. Wide-scale learning loss could be among the biggest and longest-lasting impacts that coronavirus has on kids across America. During a normal summer, every child is at risk of losing progress made in the previous school year, and children in low-income communities typically lose two to three months of reading achievement. This pandemic has the potential to double that loss. Save the Children has adapted existing programs and launched new efforts to support children and families, including resources to continue the learning process at home, and distributions of hygiene materials, shelf-stable food and educational toys and games.
"During this time when there is a threat of a widening achievement gap, it is important we help ensure that communities which were disproportionately at-risk prior to the pandemic receive additional educational supports," said Denine Torr, executive director of the Dollar General Literacy Foundation. "Through our investment in Save the Children, we are helping increase access to educational materials and providing family reading tips and nutritious meals for children in rural communities where a majority of Dollar General stores are located. Together, we are working to nourish students' bodies and minds, and we are grateful to partner with Save the Children on such impactful work."