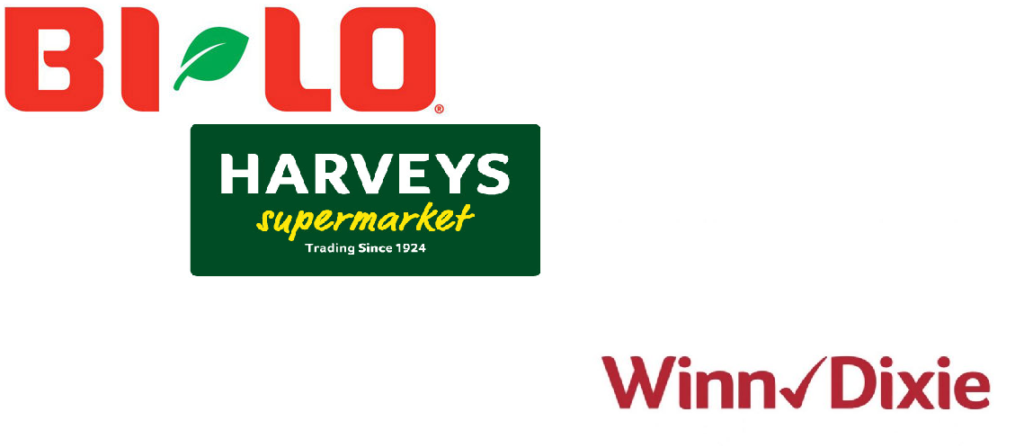 Over the next six weeks, BI-LO, Harveys Supermarket and Winn-Dixie grocery stores will be participating in a community donation program to benefit Folds of Honor.
The three grocery chains are owned by the same parent company – Southeastern Grocers – which has promised to support Folds of Honor's mission to provide educational scholarships to the children and spouses impacted by a loved one's sacrifice for the United States military.
Since 2007, Folds of Honor has awarded almost 20,000 educational scholarships to spouses and children of fallen and disabled service members across the country. In 2018, Folds of Honor awarded 4,000 educational scholarships throughout the United States – 1,300 of those were in the seven states Southeastern Grocers serves. Even still, 700 eligible and qualified applicants throughout the United States went unfunded in 2018 and Folds of Honor, with the help of Southeastern Grocers, is hoping to close that gap.
Now through the 4th of July, BI-LO, Harveys Supermarket and Winn-Dixie customers can honor America's heroes and their families by rounding up their total grocery bill to the nearest dollar at check out. Every cent donated to Folds of Honor helps provide a brighter future for the legacies of fallen and disabled service members through education.
Major Dan Rooney, Founder and CEO of Folds of Honor, said in a press release issued this week, "We greatly value our partnership with Southeastern Grocers and its commitment to honor our servicemen and servicewomen. We are incredibly grateful for the compassion and generosity their customers and community members have shown and continue to show for our military families."
"At Southeastern Grocers, we are proud to stand with Folds of Honor in support of those who have sacrificed their ability to stand themselves. It's not just about honoring those who made it their responsibility to fight for the freedoms Americans cherish most; it's also about our responsibility to fight for those they left behind – because military families serve too," Andrew Nadin, EVP and Chief Customer Officer of Southeastern Grocers, said in a press release.