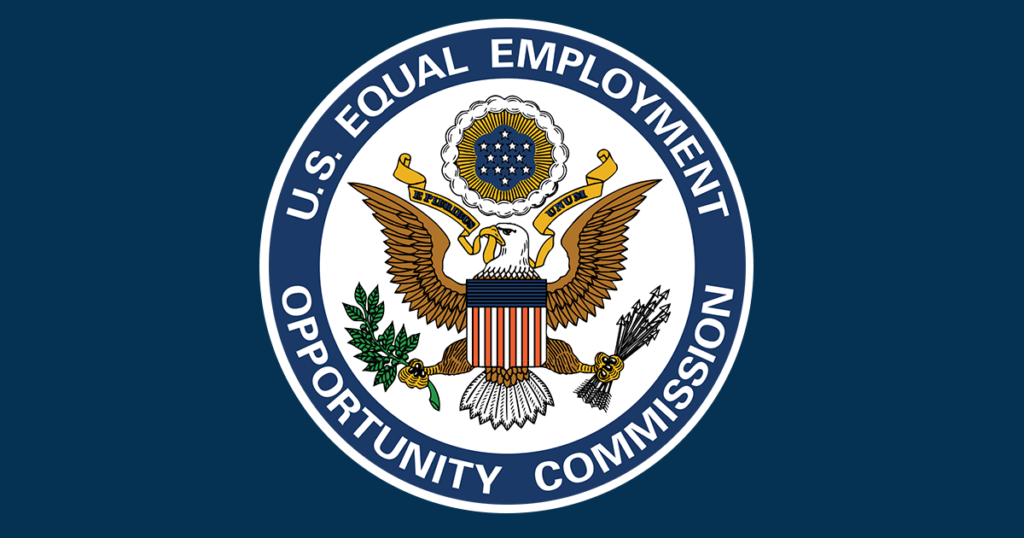 Wood Cabinetry Manufacturer Discriminated Against Employee with Disabilities By Denying a Reasonable Accommodation, Federal Agency Charges
American Woodmark Corporation, a wood cabinetry manufacturer, violated federal law when it denied a quality auditor in its Jackson, Georgia manufacturing plant a reasonable accommodation for her epilepsy, migraines, and heart condition, then fired her because of her disabilities and in retaliation for requesting two days of unpaid leave, the U.S. Equal Employment Opportunity Commission (EEOC) charged in a lawsuit.
According to the EEOC's suit, American Woodmark denied the employee's request for two days of unpaid leave to treat symptoms related to her disabilities. Instead, American Woodmark assessed attendance infraction points to the employee under its rigid attendance policy. They then fired her for exceeding the permissible number of attendance points, despite her providing a doctor's note and updated Family Medical Leave Act forms proving she was absent for purposes of treatment and recovery relating to her disabilities.
Such alleged conduct violates the Americans with Disabilities Act (ADA), which prohibits employers from making employment decisions based on an individual's disability. The EEOC filed suit (Civil Action No. 5:19-cv-00381-TES) in U.S. District Court for the Middle District of Georgia, Macon Division, after first attempting to reach a pre-litigation settlement via its voluntary conciliation process. The EEOC is seeking back pay, front pay, compensatory, and punitive damages for the employee, as well as injunctive relief to prevent future discrimination.
"The use of intermittent medical leave for treatment of a medical condition deemed to be a disability under the ADA is widely recognized as a reasonable accommodation," said Antonette Sewell, regional attorney for the EEOC's Atlanta District Office. "Here, the employee's request could easily have been granted, but American Woodmark failed to effectively engage in the interactive process and fired her, a 16-year employee of the company, instead of accommodating her."
Darrell E. Graham, district director of the Atlanta office, said, "The EEOC is committed to ending disability discrimination in Georgia and across the country. An employee should not be forced to risk termination for seeking medical leave as a reasonable accommodation under the ADA."