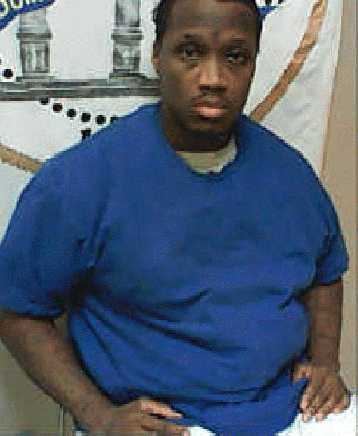 The Georgia Department of Corrections says Smith Transitional Center resident "Talawrence Vickers absconded from the center in Claxton, Ga" and authorities are actively searching for him.


The state agency issued a notice via Twitter on December 30th at 1:12 p.m.
Talawrence Terraine Vickers is a resident at Smith Transition Center in Evans County. According to records on the Georgia Department of Corrections website, Vickers is 5″08, weighs 195 pounds, has brown eyes, and black hair. He is approximately 33-years-old.
Vickers has been in and out of GDC institutions since 2005 for convictions of robbery, burglary, attempted burglary, theft, and shoplifting. His scheduled release date in November 19, 2020.
Anyone who may spot Vickers is asked not to approach him but to instead call 911.