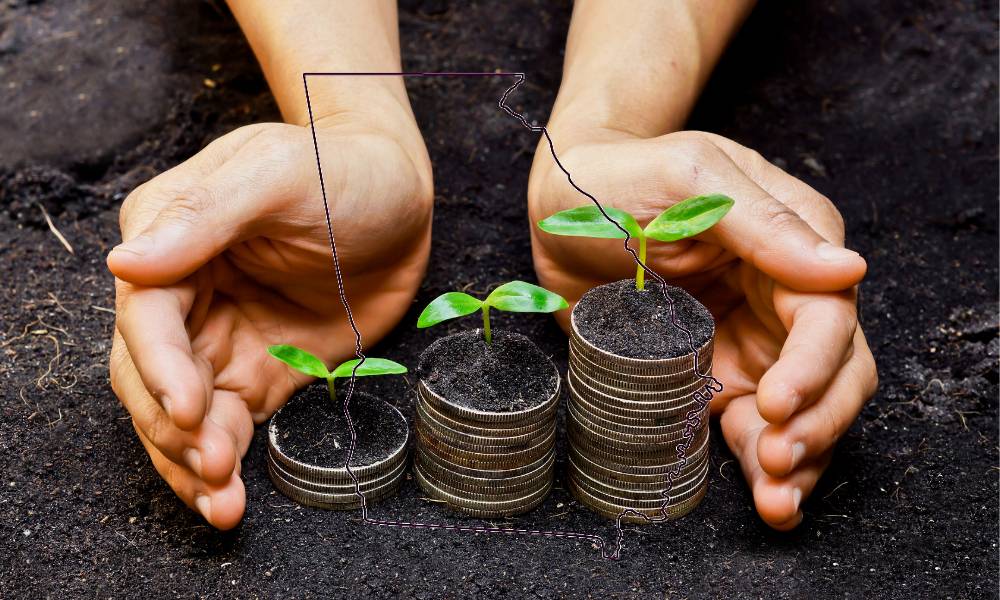 Governor Brian Kemp announced this week that Wincore Window Company LLC, a U.S. manufacturer of premium vinyl windows and fiberglass entry door systems, is expanding their Swainsboro operations, which will create an additional 100 jobs in Emanuel County.

"Our highly skilled workforce, in addition to our support for our advanced manufacturing industries during this unprecedented year, have both been critical to attracting new jobs and investment opportunities in every corner of the state," said Governor Kemp. "As Wincore expands their operations in Swainsboro, I know the opportunities created by this fantastic project will be welcome news for hardworking Georgians in Emanuel County and the surrounding region."
Wincore's products include both retrofit and new construction vinyl windows and sliding patio doors, as well as a full line of classic and decorative glass fiberglass entry systems. In addition, the company produces a line of impact-resistant vinyl windows and sliding patio doors along with fiberglass entry systems specifically designed for coastal areas.
"Wincore first wants to thank Governor Kemp and the state and local communities for their tremendous support since Wincore opened its first Georgia location in April 2019. After a wide search for Wincore's strategic expansion plans, we very quickly decided that Swainsboro, Georgia, was an extremely good fit," said Clark Davis, president of Wincore. "Based on the success of Wincore's first plant, a strong relationship with Ken Warnock, CEO of the Swainsboro-Emanuel County Chamber of Commerce and Development Authority, and the help and guidance given by Elizabeth McLean with the Georgia Department of Economic Development, Wincore's management and ownership are confident that our 100,000-square-foot expansion will have the continued support in Georgia that will allow Wincore to succeed. We look forward to a long, successful partnership."
In April 2019, Wincore began operating in a 75,000-square-foot advanced manufacturing facility off Electric Road in Swainsboro, where 171 Georgians are currently employed by the company. Due to a sharp increase in demand for their products, Wincore is investing more than $5 million in opening an additional 100,000-square-foot facility adjacent to their current building. New positions at the company will include inventory specialists, loaders, quality technicians, maintenance personnel, and production workers. Individuals interested in employment opportunities may visit Wincore's facility at 548 Industrial Way in Swainsboro.
"Wincore's commitment to Emanuel County has been evident in the success of their initial phase one operation, which started production in Swainsboro just 20 months ago in April 2019," said Ken Warnock, CEO of the Swainsboro-Emanuel County Chamber of Commerce and Development Authority. "Currently employing 171 Georgians, the additional 100 new jobs will make them the fourth-largest employer in Emanuel County. Wincore's manufacturing process is a great fit for our area's entry-level worker, as well as the available skilled workforce in our community looking for career opportunities at home."
Project Manager Elizabeth McLean represented the Georgia Department of Economic Development (GDEcD) Global Commerce division in partnership with the Swainsboro-Emanuel County Chamber of Commerce and Development Authority and Georgia Quick Start.
"It's a pleasure to see Wincore expand in the state just two years after establishing operations in Swainsboro," said GDEcD Commissioner Pat Wilson. "I extend my thanks to our local partners at the Swainsboro-Emanuel County Chamber of Commerce and Development Authority for creating a business-friendly environment that makes it seamless for existing industries to expand."