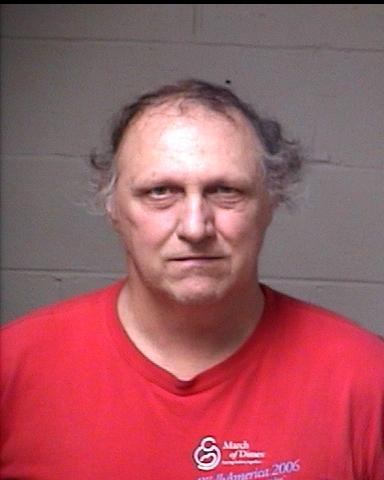 The 7u Trion Bulldogs are on a mission.  That mission is to bring a Super Bowl trophy back to Trion in late November.  Last season, with over 35 boys signed up for the 5-6 year old team, the Trion recreation department was forced to split that age division into two teams.  Those two teams proceeded to tear through their schedules with only one loss coming at the hands of a team outside of Trion.  Those two Trion teams would defy all odds and meet each other in the Super Bowl and fight to a 6-0 final score.
This year is different.  There is only one Trion 7u team and this squad is determined to make the most of it.  Through three games this season, the Trion 7u team is averaging 40 points per game on offense, more than any other team in the NGYFL, regardless of age division.  The defense is equally as impressive with the young Bulldogs surrendering an average of 6.6 points per game.
In week 1 Trion defeated LFO 40 to 7.  In week 2 they defeated a very talented Ringgold team 33 to 6.  This past Saturday they faced their first road game of the season against their rival Chickamauga and won 47-7.
This Trion team has their own version of the famed 4 Horseman in the backfield.  Quarterback Cameron Pritchett and running backs Colten Sanford, Bryson Roberts and Christian Henderson have proven to be quite a combination of power and speed.   This past Saturday, Roberts led the way with 3 TD's on runs of 27 and 64 yards and a 44 yard pass from QB Cameron Pritchett with mere seconds remaining in the first half.  Pritchett would add an 18 yard touchdown run of his own.  Henderson had a scoring run of 43 yards and Sanford added a pair of extra point conversions with tough yards inside the 5 yard line.  Porter Sentell would add a scoring run of 67 yards in the second half.
A successful group of running backs needs a good offensive line and this team has a great offensive line that has been able to push opposing defensive lines backwards all season.  The 7u Bulldog offense is led up front by Ridge Drake, Will McWhorter, Will Groce, Mac Lee, TK Cosper and Jackson Kelley.  
Defensively, the 7u Bulldogs have given up 3 touchdowns in 3 games.  Each of those touchdowns have come on long runs of 50+ yards.  Opposing offenses have found it difficult to sustain drives against this team thanks to tremendous pressure up front from Price Wilson, Jaren Boyd, Mason Stancil and Porter Sentell.  Gavin Baker and Callie Howard have provided solid effort as well on the defensive line.  Linebackers Noah Gann, Staven Gardner and Gabe Smith have cleaned up anything that gets past their teammates on the defensive line and cornerbacks Curt Hambright and Lincoln Hefner have refused to give up the edges of the defensive backfield.  
The 3-0 Bulldogs are the lone undefeated team in their age division and will take on Summerville this Saturday at 11:30 at the Little Big Horn.
Check out the game highlights, links below.
http://www.hudl.com/team/201145/highlights/108475817   
http://www.hudl.com/team/201145/highlights/109400817
Contributing Author: Ben Groce