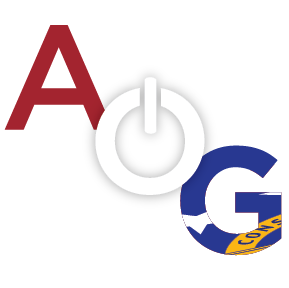 The new Chattooga High School Lady Indians Softball field construction is well underway and, for those who have driven past the site just off the Highway 100 entrance gate, progress is moving as quickly as the weather will allow. Johnny Worsham, Supervisor of Maintenance, Facilities & Grounds for the Chattooga County Board of Education, has indicated that the project is both ahead of schedule and below budget.
As the foundation footers are poured for the 300 seat bleachers, custom dugouts (complete with dressing room and bathrooms), pressbox and batting cage, the 180 vehicle parking lot is also taking shape. As the former football practice field is converted, the new practice field has been completely laid out and leveled and is already being prepped for sprinkler systems and sod.
The softball field will be state of the art and will place Chattooga High School among the elite facilities in AA schools across Georgia. In addition to the extra parking around the new stadium, 50 more parking spots are being installed on the northwestern side of the high school adjacent to highway 114. Principal Jeff Martin is pleased with the progression and looks forward to the next season of action of the diamond where, according to Worsham, the lights will be on and the fields will be green.