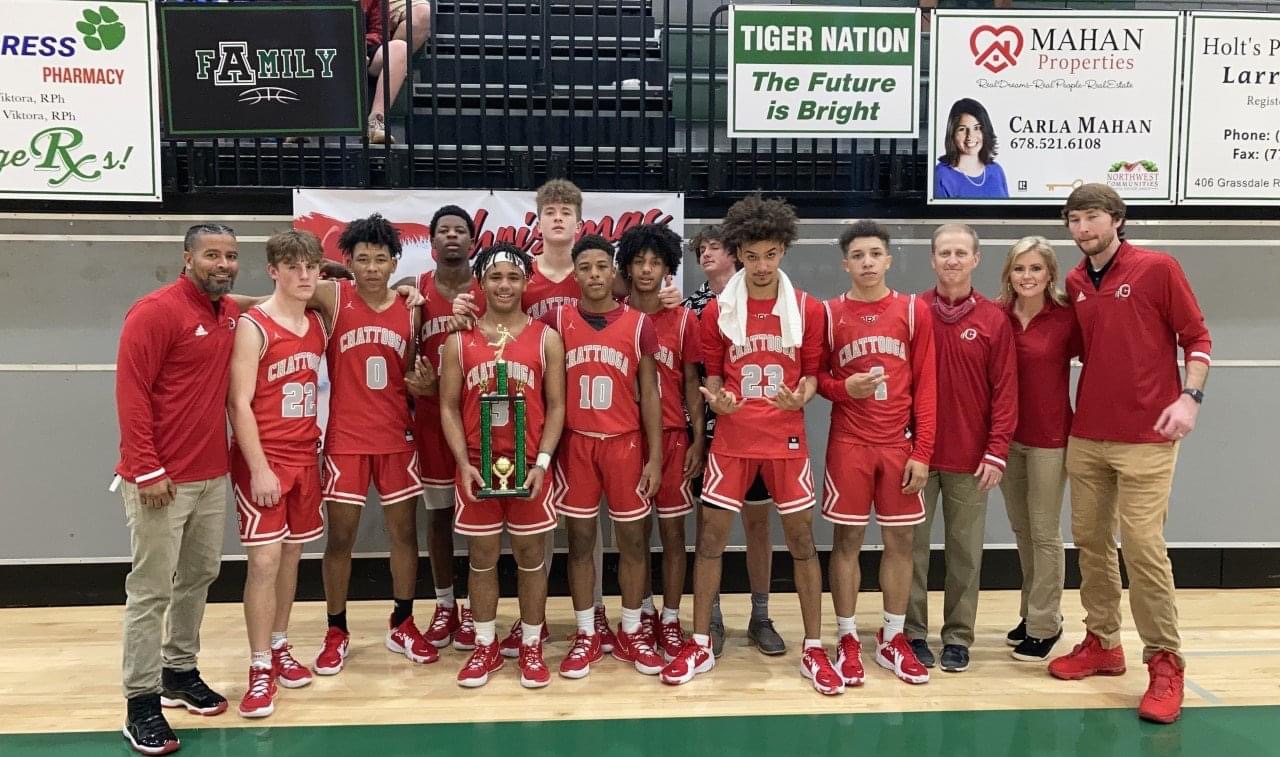 According to Chattooga Basketball Coach Jared Groce the Indians are right where they want to be heading into January.
The Indians are currently 8-4, 2-0 in Region 7AA.
"We put together a really tough schedule for this season. Literally half of our games, six of them, have been against winning 5A and 6A teams, and only one game we've played to this point has even been against a smaller public school than us," said Groce. "We started the season with a 1-3 record and kept encouraging our young men to 'trust the process.' A lot of teams prefer to begin their seasons with a lighter schedule in terms of competition level, but we believe that playing tough teams helps to reveal our weaknesses. The sooner our weaknesses are revealed to us, the sooner we can address them."
Since the  1-3 start, Chattooga has made some adjustments and have gone 7-1 in the past eight games with some really big wins.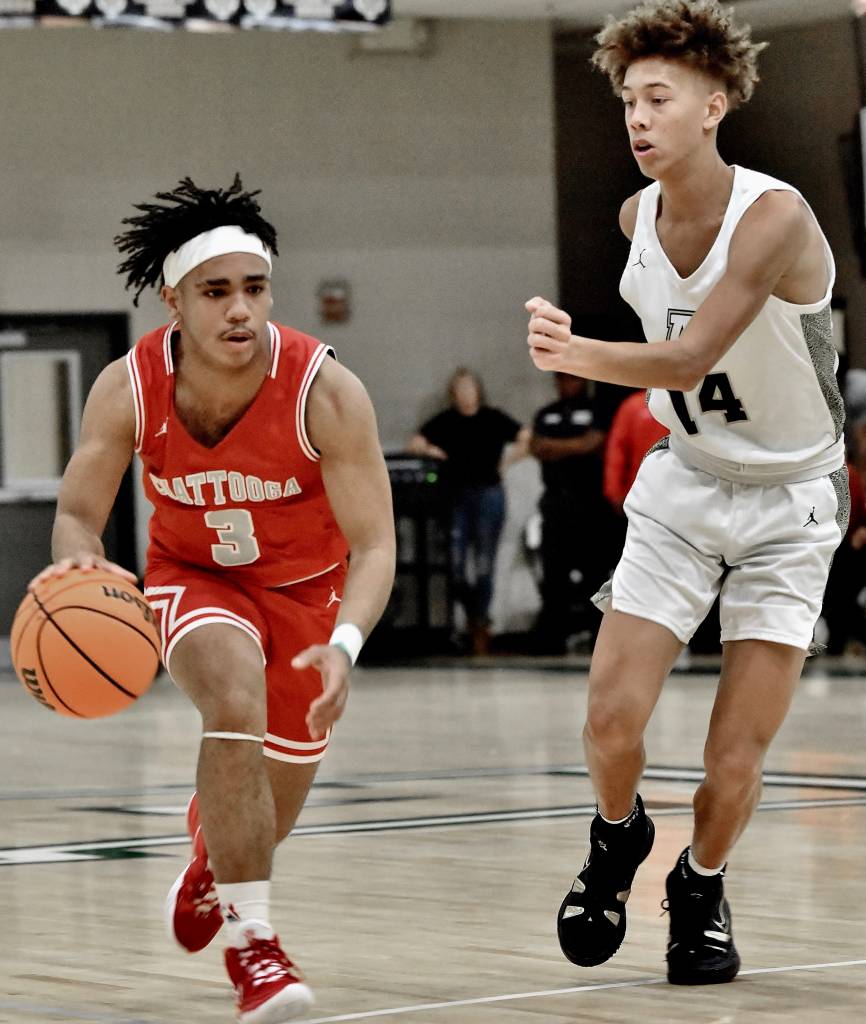 "The boys deserve a lot of credit for keeping their heads up through the lumps we took at the beginning of the season and for having the mental toughness to trust the process,"said Groce.
Big Wins 
Chattooga defeated Rome in the Rome Christmas Tournament to take 3rd place in the tournament.
Chattooga beat Calhoun (ranked top 5 in 5A coming into the season) to advance to the championship game of the Tiger Christmas Clash at Adairsville and defeated the host team, Adairsville, in the championship game in the Tiger Christmas Clash Thursday night.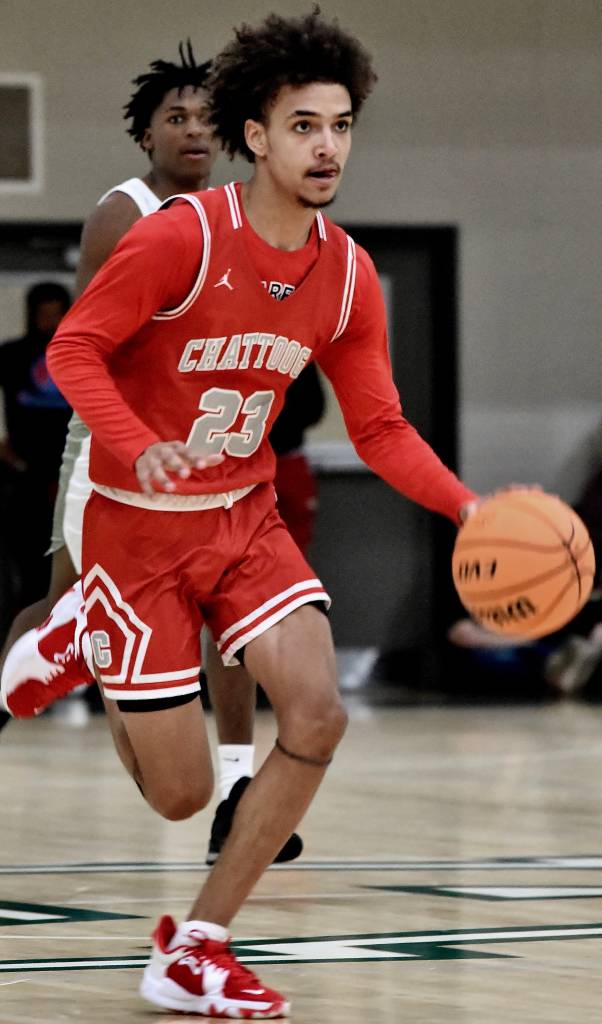 Tiger Christmas Clash Champions
"We were really excited to get a spot in the Tiger Christmas Clash at Adairsville. We knew the competition level would be really high. Getting the chance to play Calhoun and Adairsville on back-to-back nights with a championship trophy on the line is about as good as it gets as far as preparing for region play in January and February," said Groce.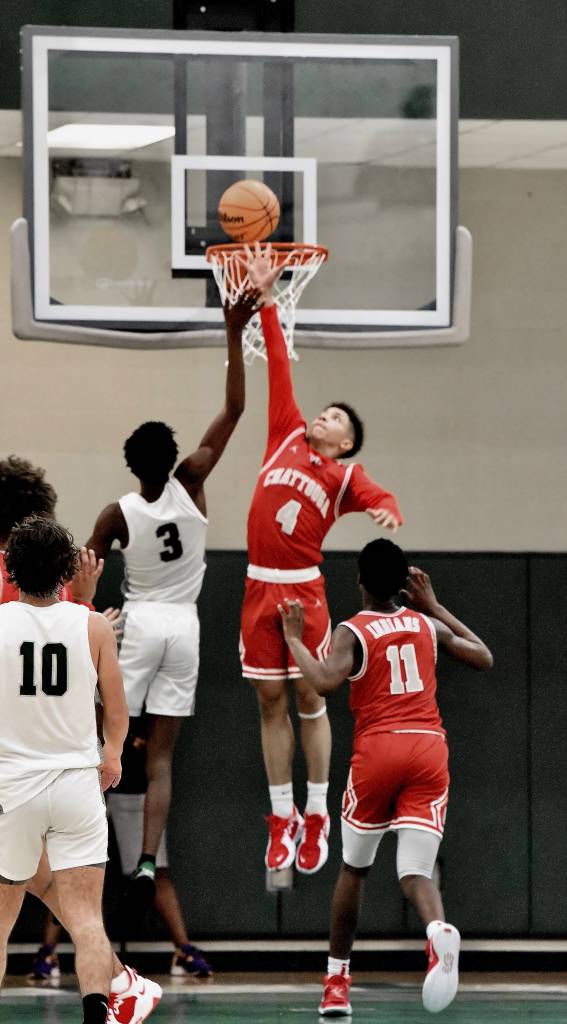 "These three big wins have come in our past four games," Groce explained. "We also traveled to Cartersville, a very tough place to win, and beat Cartersville a couple of weeks ago."
"As we've hosted our own Christmas Tournaments in the past, we know that there's a lot of excitement for a host team to get a chance to play for the championship trophy in their own gym. There was a really great atmosphere for the championship game against Adairsville – an atmosphere our boys needed to experience – and our young men found ways to make just enough plays to earn the victory in a really hard-fought game by both teams. Every player on our roster made a contribution to winning this Christmas Tournament, and we're really proud of each of them. For us, it's validation that putting together a tough schedule for our team has paid off."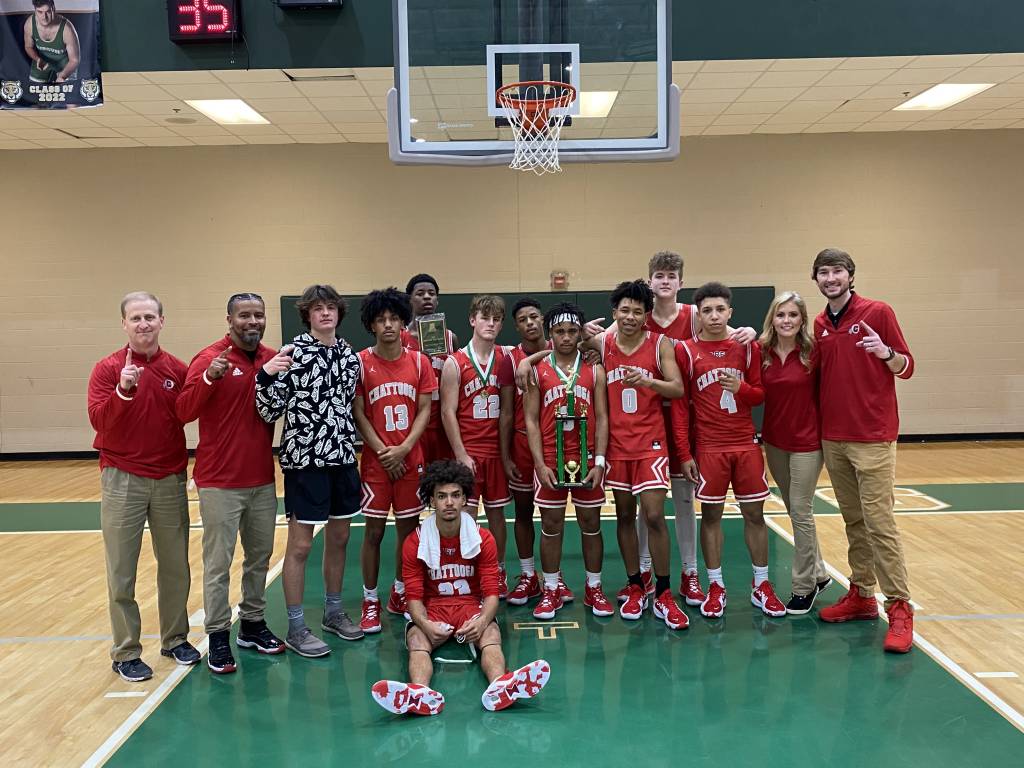 Zay-MVP- Freshman
Xaviar "Zay" Gray was named the MVP of the tournament in Adairsville.
"Zay is a young man that I've been watching play multiple sports for years now, and I've always been excited about his potential. I remember watching him play 12 & under basketball when he was 8-years-old," said Groce.
Zay's a freshman this year, and he's currently Chattooga's leading scorer and leading rebounder for the season.
"He had a great tournament this week at Adairsville and took home MVP honors. We're really proud for him as this is obviously a great individual accomplishment, but what I can say for Zay is that he cared a lot more about winning that championship trophy than he cared about winning the MVP. He's as hungry to win as any young man I've ever had the privilege to coach. Zay gets better with every game he plays. I'm excited to see him improve even more as the season progresses."
Chattooga defeated Adairsville 59-57 to win the Adairsville Tiger Christmas Clash.
Chattooga Basketball Roster 
#0 L.A. Riley (Sr.)
#2 Bowden Heathcock (Jr.)
#3 Damien Smith (Jr.)
#4 Trey Smith (Jr.)
#5 Brady Groce (Jr.)
#10 Tequarius Gibson (Fr.)
#11 Xaviar Gray (Fr.)
#13 Dan Meyer (Fr.)
#14 Braxton Floyd (Jr.)
#22 Brody Mobbs (Sr.)
#23 Jaylon Johnson (Sr.)
Photos by Randy Parker