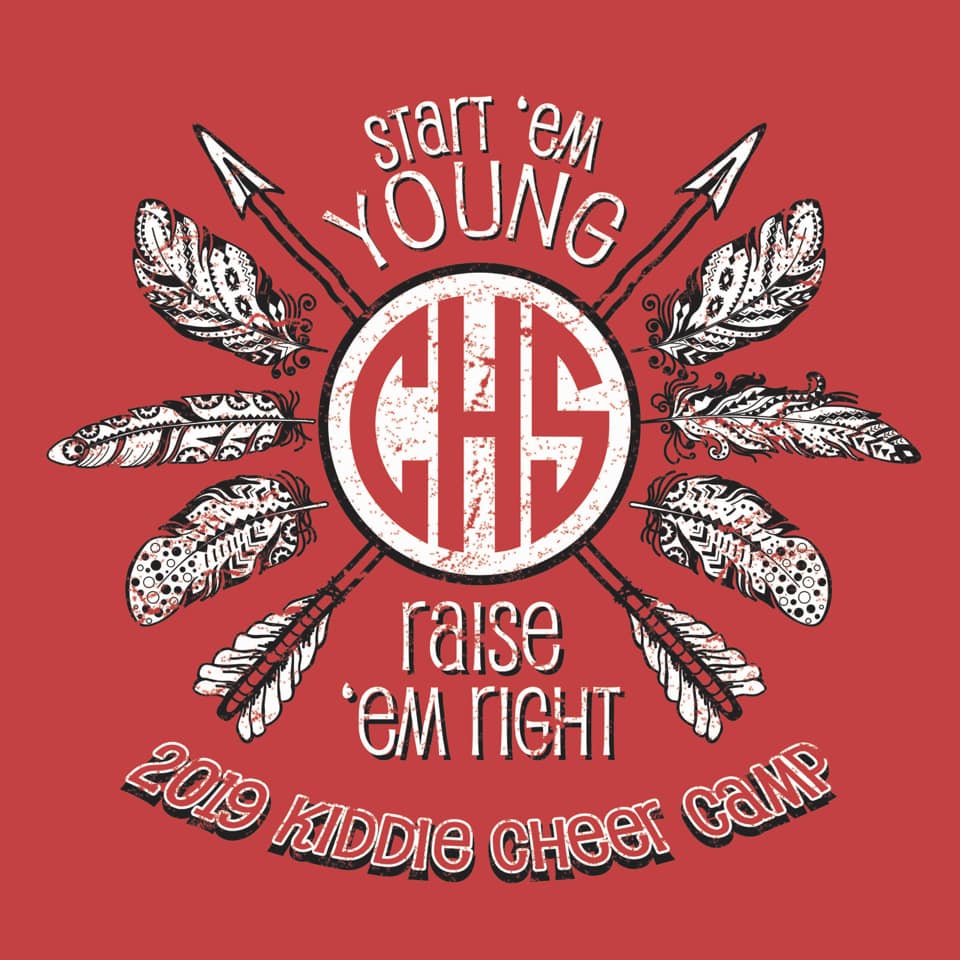 Chattooga Cheerleaders will be holding a "Cheer Leading Kiddie Camp" in June. 

The camp will be held at the Summerville Elementary School Cheer Gym, located at 286 Maple Drive in Summerville.  The cost for the camp is $40 per camper.  There is a $5 discount for registering multiple children from the same family. $40 gets you a t-shirt, camp from 9 a.m.-2 p.m. on June 24th and 25th along with snack and lunch both days as well as a chance to perform ON THE TRACK with the CHS cheerleaders on Youth Night September 20th!
The camp is for ages three-year-old through fifth grade.
To register, see any Chattooga High School or CMS cheerleader or message Liza Morgan or Chattooga Cheerleading on Facebook.
Extra t-shirts for parents, community members are $15 each if you just want to add a cute shirt to your collection.