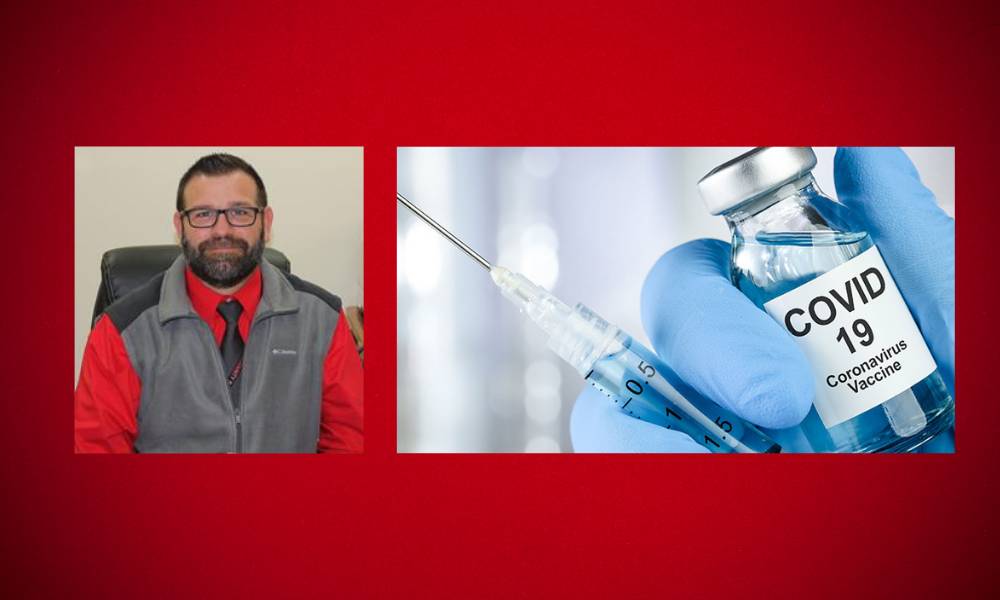 Thursday Governor Brian P. Kemp joined Georgia Department of Public Health Commissioner Dr. Kathleen Toomey and Georgia Emergency Management and Homeland Security Agency Director Chris Stallings at the State Capitol to provide an update on COVID-19 vaccine distribution and expanded criteria to receive the vaccine, effective March 8.
Expanding Eligibility for the COVID-19 Vaccine in Georgia will include K-12 educators and school staff. AllOnGeorgia reached out to Chattooga County Schools Superintendent Jared Hosmer to find out how the school district would be rolling out the vaccines for teachers.
According to Superintendent Hosmer the school district will be working with the Health Department to administer the vaccine to teachers and staff. "We have been in consultation with the Health Department since the beginning of the Pandemic and believe we have a solid plan. We will administer the vaccine to those teachers and staff that have signed up to receive it the week of March 8th if all goes as planned. The Health Department will go to each school to administer the vaccine. Please know, that anything can happen, and plans do change from time to time," Hosmer said.
Effective March 8, the following groups will be eligible for vaccination:
▪ K-12 educators and school staff, public and private
▪ Pre-K and DECAL educators and staff
▪ Adults with intellectual and developmental disabilities – and their caregivers
▪ Parents with children with complex medical conditions