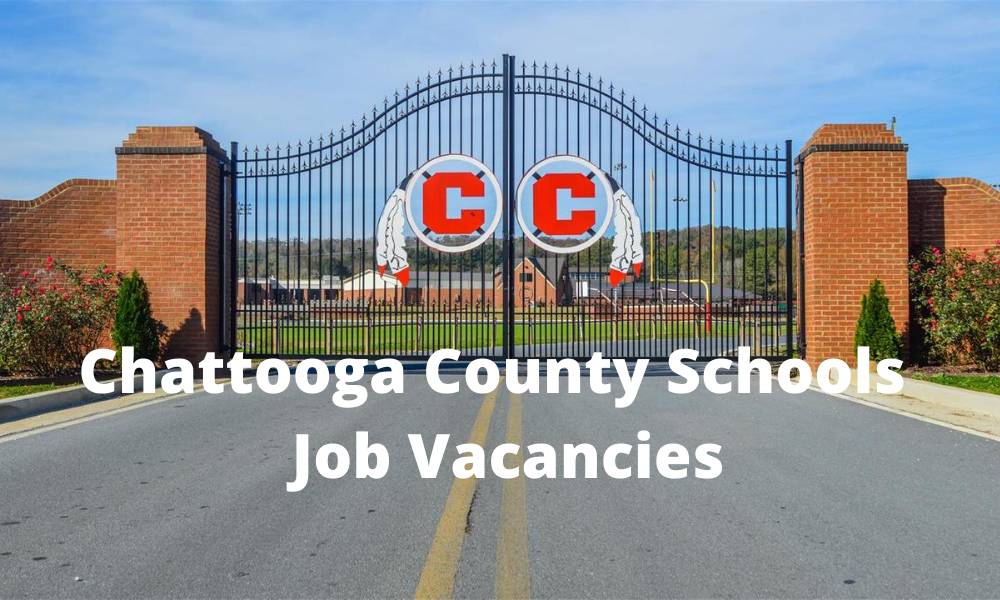 Chattooga County Schools                      
Substitutes for all Positions Needed
Substitute Teachers and Paraprofessionals Needed
Substitutes work on call, as needed.  If you need a job with flexibility, this is the job for you!
Must have a minimum of a high school diploma or GED and completion of the state mandated Substitute Teacher Training through NW GA RESA or hold a valid Georgia Teaching Certificate or Paraprofessional License.
Bonus' are available; inquire when you turn in your application.
 To register for a class go to www.nwgaresa.com and click on Substitute Teacher Training Registration.
Substitute School Food Service Workers and Custodians also needed.
To apply:  Obtain an application at the Superintendent's Office or
print and complete a Classified Application from our website:
www.chattooga.k12.ga.us ; 'Departments' then
'Human Resources'
Submit application to:
Dawn Campbell, HR Director
Chattooga County Board of Education
33 Middle School Rd.
Summerville, GA  30747
706-859-3043
706-857-3440 fax