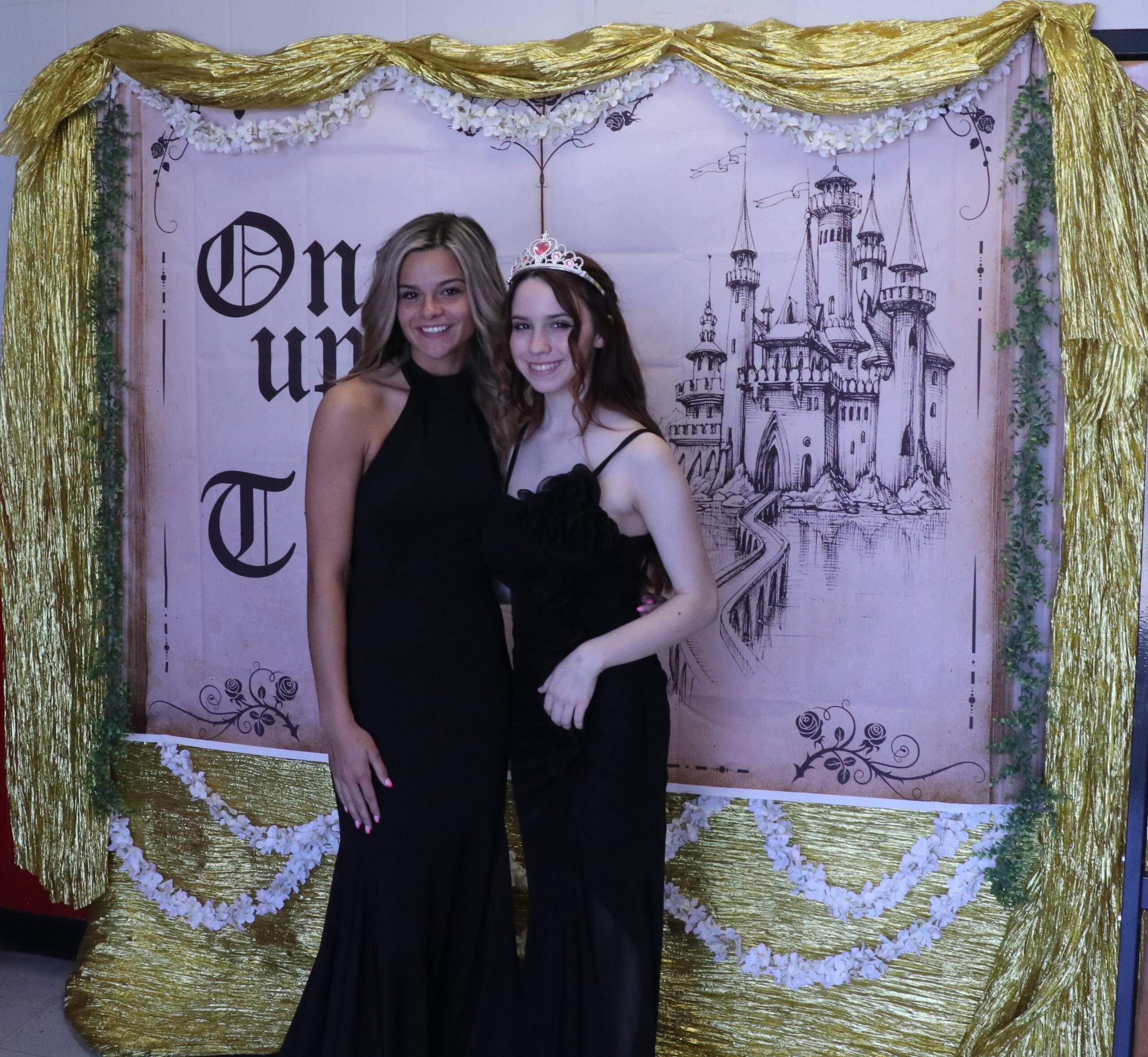 April 15th was a magical day for the students attending the Special Needs Prom. This event is hosted by the Indian Lore for the Special Needs students who are not planning on attending the Junior/Senior Prom. The theme of this year's event was "Once Upon A Time".

The War Lodge was decorated to resemble a castle ballroom. The War Lodge was beautifully decorated to resemble a ball held at the princess' castle. Each table was designed to reflect a different princess.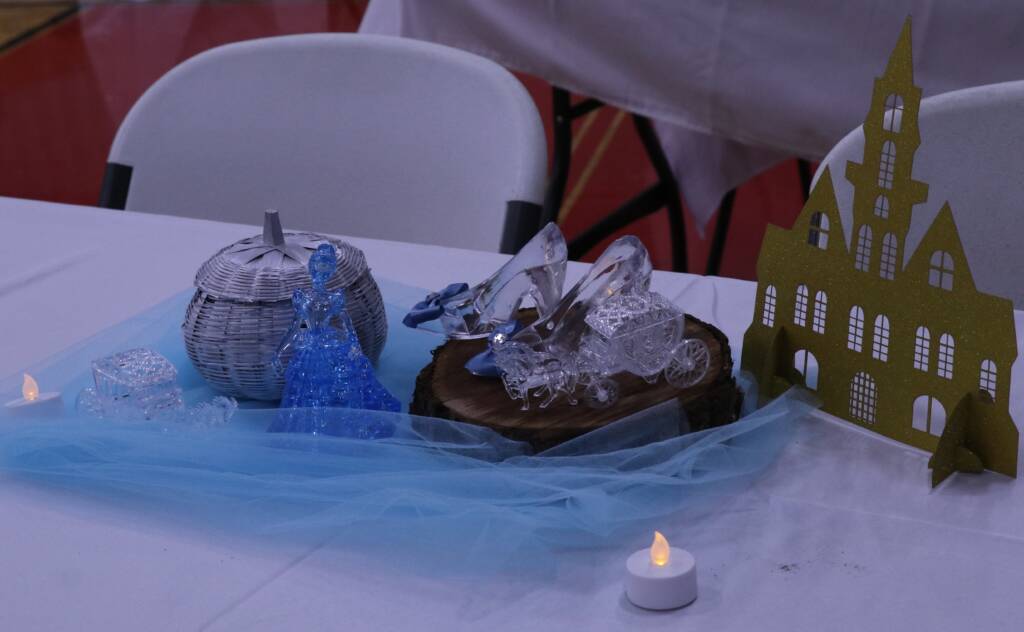 Indian Lore students dressed as various princesses, and even Maleficent was present at this event. Bobby Cavin served as D.J. again this year and kept the people on their feet with his energetic dance music. Everyone – students and adults alike – talked, laughed, and danced for several hours.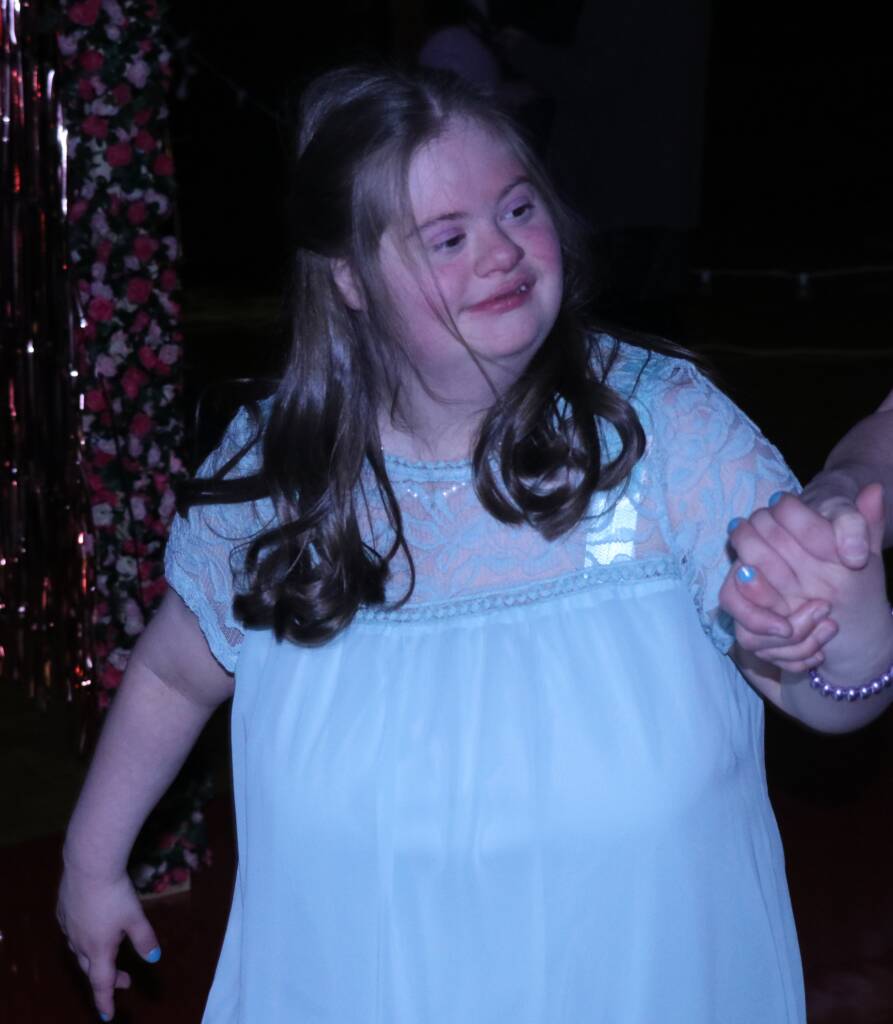 From the Cha Cha Slide all the way to the Cotton Eye Joe, those at the prom enjoyed every dance.
"The Special Needs Prom is my favorite event of the year. I look forward to helping with and attending it each year," stated CHS student Emma Rae Ward.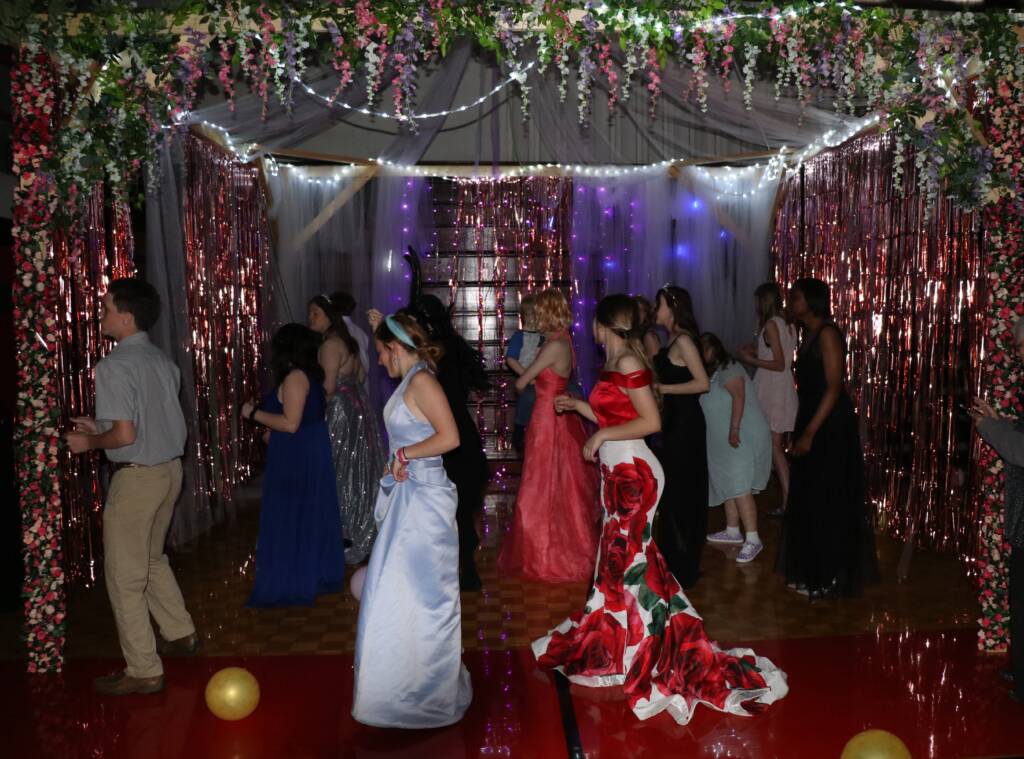 The success of this event was witnessed in the smiles, hugs, and joy that filled the room. When asked what he enjoyed about the event, L.A. Riley stated, "I enjoyed the positive energy of the event the most."
Helping make this event such a success were the CHS construction students, CHS Prom Committee, and the FCCLA/Food Science classes, showing why we say we are "One Tribe".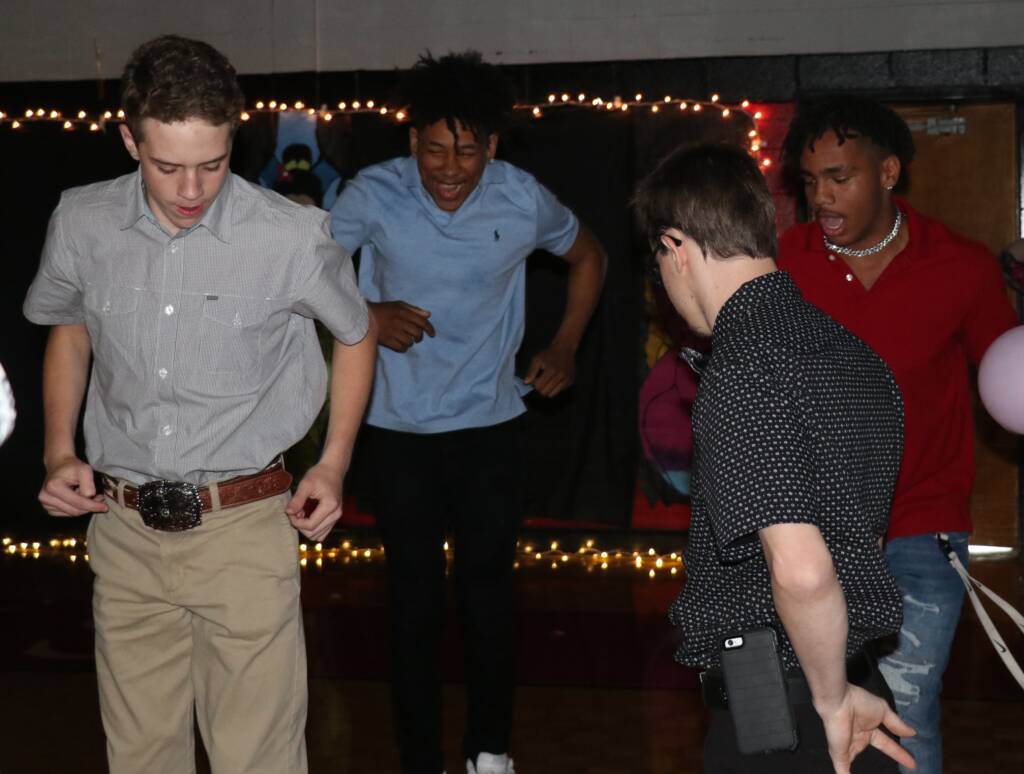 The construction students, under the direction of Benji Price, built the structure that outlined the dance floor. The construction class has outlined the dance floor for the past two years. "This structure is the centerpiece of the event," stated Mrs. Colbert, Indian Lore Advisor, "and provides a central point for students to gather to dance or watch the dancing. We are fortunate to have such skilled students and an instructor who is willing to help us with this project."
The FCCLA planned and prepared the refreshments for the event. The students, with the help of Kayla Hartline – the course teacher, created the list of items needed and prepared all the refreshments. From the cupcakes to the caramel-drizzled apple slices to the raspberry lemonade, everything was delicious. We were fortunate to have several local businesses and individuals donate items to help offset the cost of this event. The CHS Prom Committee loaned decorations from previous proms that have been stored. Redmond Ambulance service volunteered at the event, helping students get ready by doing hair and makeup and chaperoning the event.