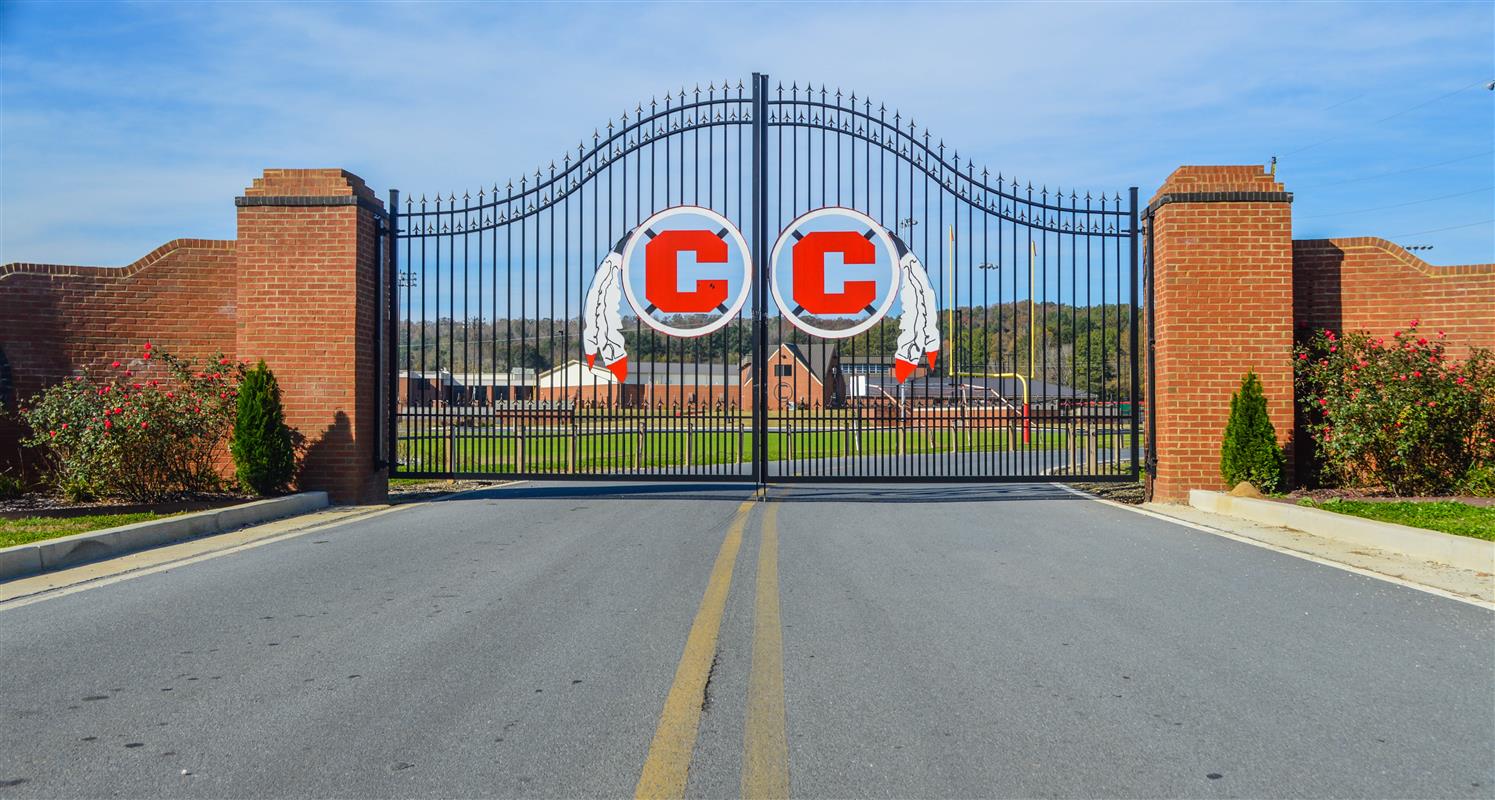 Chattooga County School Nutrition can provide meals to students who have opted to utilize virtual learning instead of returning to school in a traditional setting. However, in order to maintain efficiency within the Nutrition Department and ensure students are provided healthy, well-rounded meals, families must adhere to the following:
1.
Each household must complete a Free/Reduced Meal Application. Meal applications can be access
ed
by visiting
www.lunchapplication.com
. Only
one
application is needed
per household
.
2.
Families who do not complete a Free/Reduced Meal application will be subject to
regular
price meals. Families who complete a Free/Reduced Meal application will be notified of their eligibility status once the application is processed.
Until applications are processed, previous year status will remain in effect for 30 days. If
an
application is not received within 30 days, eligibility status will automatically
change to regular price and families will be responsible for meal payments until an application is received and approved to change the eligibility status to free or reduced, if applicable.
3.
Families will be responsible for picking up meals from the school location where their student is enrolled
between 9AM and 10 AM on Tuesdays
.
Families with multiple children in multiple schools will need to visit each school location to obtain a meal for their student. Meals will be provided once per week and will contain enough meals for five (5) days.
4.
Payment for meals is required when meals are picked up
, unless pre-paid at
www.k12paymentcenter.com
.
Payment will be based on eligibility status (reduced or regular price) and multiplied by the number of meals provided, which will be five (5) breakfast meals and five (5) lunch meals. See chart below for meal pricing information.
5.
Families who choose to have meals provided by Chattooga County School Nutrition will be asked to pre-order meals on a weekly basis for meal preparation purposes. Information regarding pre-order will be available on our website at
www.chattooga.k12.ga.us
.
Pre-o
rders will be due by 12 PM (noon) on Wednesdays for the follow
ing
week's meal pick-up.
a.
To access pre-order information, visit the website above and click "Departments". Then, select "Chattooga County School Nutrition". On the left side of the page, click "Virtual Learning Meal Service".
Breakfast/Lunch Prices