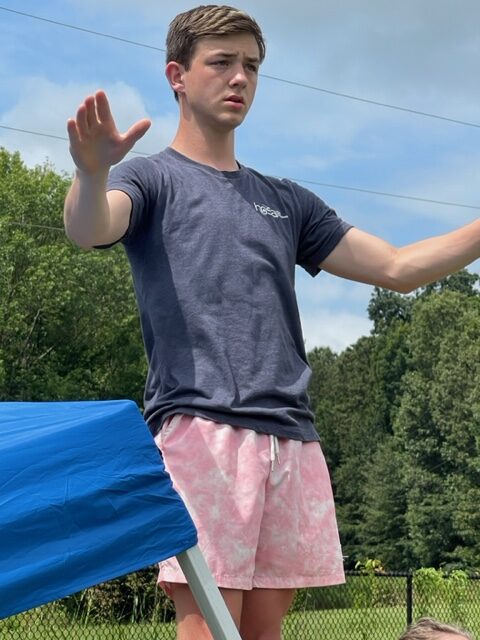 The Chattooga High School Marching Band has been hard at work all summer preparing for their 2023 season. Monday practices were held each week and began on June 12-26. These once-a-week practices gave the students a chance to gather as a group and march on the parking lot adjacent to the band room. After a lunch break, students divided into their sections to work on show music.
Band camp was held on July 10-21, students worked on show choreography with director, Gene Greer, assistant director Paul Anderson and guard instructor Jordan Hughes. Outside practice was 8 a.m.-noon most days, depending on the heat index and what was safe for students.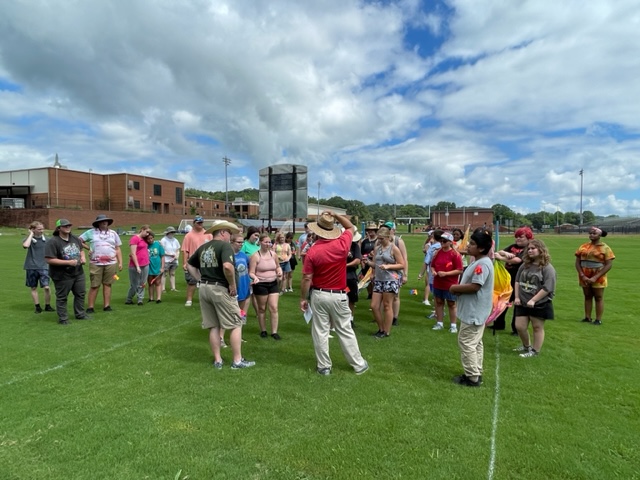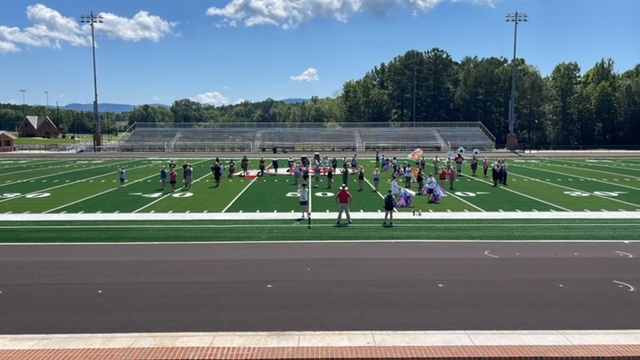 After lunch and rest break students again went to their sections to work on show music and also for the color guard to re-run the day's routine and fix any issues that were necessary to help the entire show run smoothly.
Friday, July 21 was a rainout. This day was spent in sectionals. The much-anticipated visit from the City of Summerville firetruck was put off until Tuesday, July 25 at the end of the day's practice which was held from 9 a.m.-noon.
Today,  the CHS Marching Indians will perform their preview show in its entirety for parents and community members at 6 p.m. in the Little Big Horn Stadium with a friends and family cookout. Make plans to attend this event and see all of the hard work the students have put into this year's show.
By Carla Love