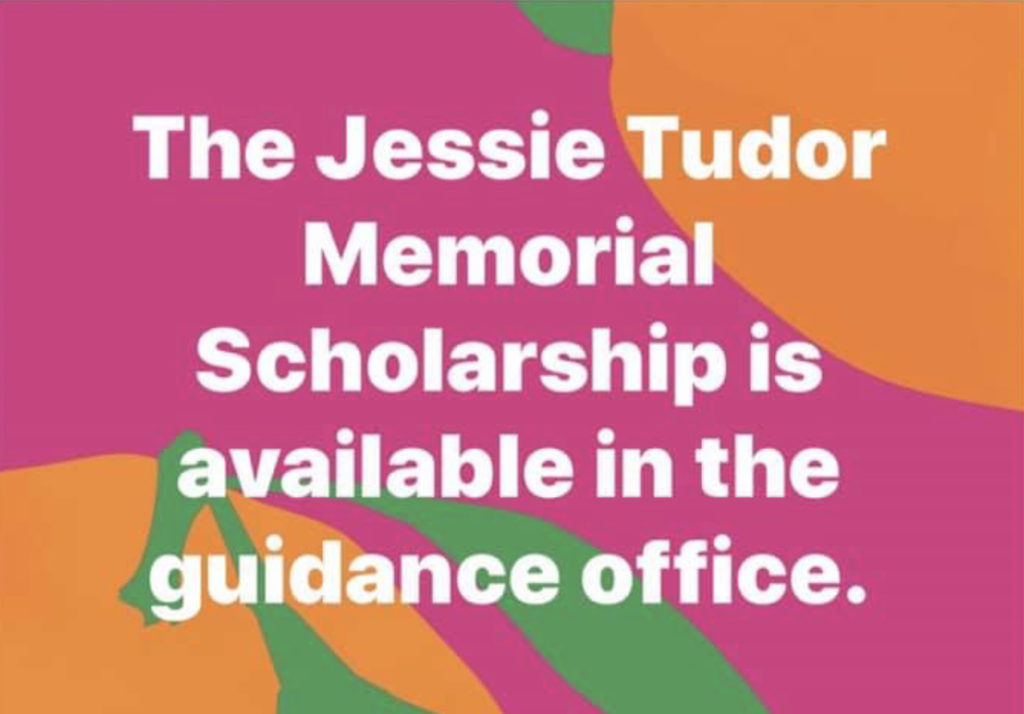 The Jessie Tudor Heart Like Mine Memorial Scholarship was established to remember the life and legacy of a great woman, friend, daughter, sister and niece.
Jessie was more than any one of these things- she was free spirit, a loyal friend, a genuine smile, her family's go to, a helping hand, she had a big, bold, artistic personality, and a young soul.
Jessie Tudor passed away on Monday, May 15, 2017. In the months that have came and went the Tudor family has made it their mission to honor Jessie's life and passion for helping others by creating a world that Jessie's love continues to impact.
One way the family has selected to honor Jessie is with the Jessie Tudor Heart Like Mine Memorial Scholarship. The scholarship honors the love of Jessie and her passion for helping others no matter the circumstances. This scholarship honors the life of Jessica Elizabeth Tudor and continues her legacy of love, generosity and service.
The scholarship application is available to seniors at both Trion High School and Chattooga High School. This year, the submission process includes an essay detailing ways in which the student applying felt they had helped others.