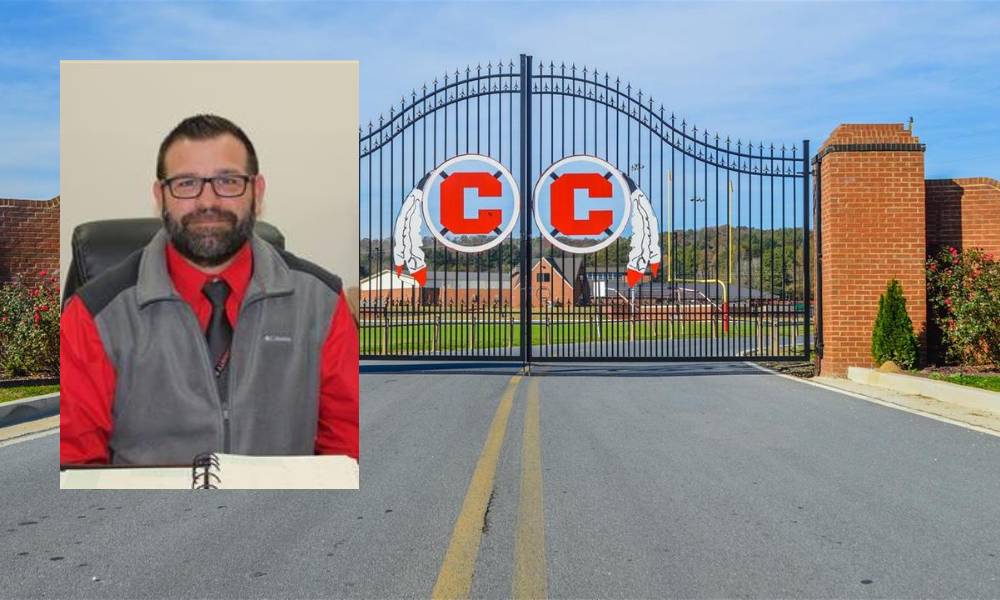 July 30th the students of Chattooga County walked into school for the first time since the coronavirus pandemic forced the schools closure in March.

The Chattooga School District is one of the first districts in the United States to reopen amid the coronavirus pandemic. Superintendent Jared Hosmer hosted an interview session this afternoon at 4:30 to address the start of Chattooga County Schools 2020-2021 school year with members of the local and national press. He made comments about the first day and then answered a few questions from the members of the press participating in the call.
The start date of July 30th was approved by the Board of Education in February, and while many systems pushed back the start date, "we did not delay, we chose to stay with the original date," Hosmer said during the media conference call.
Superintendent Hosmer visited every school in the district today except for the Crossroads and the Education Center. "It was a great first day, everything went smoothly," Hosmer said.
Hosmer addressed what the district is doing to follow federal health guidelines and Georgia's "Path to Re-Opening Schools" protocols.   Student pickup, drop-off, lunches and recess are being altered to make sure social distancing is a priority. Water fountains have been replaced with bottle refill stations and hand sanitation stations are throughout each building. Temperature checks are now part of the homeroom or 1st period routine. Masks, while optional are available to everyone. A no-visitor policy is in place at each school, unless it is an essential visit which will be determined by the school. The transportation department is also implementing safety measures.
Of the districts 2,644 students, 330 students selected to do virtual learning, Hosmer did say there were some issues with the virtual learning platform that he would have worked out by next week.
"I am proud of our system for being brave enough to realize someone has got to make a move or we will all be waiting forever," Chattooga Board of Education Chairman Eddie Elsberry told AllOnGeorgia.
"Us starting up was based on medical professionals and the data they refer to in their jobs. We are education and we will continue to lean on the medical professionals since they are the experts and they pour over the data multiple times a day," Elsberry said.