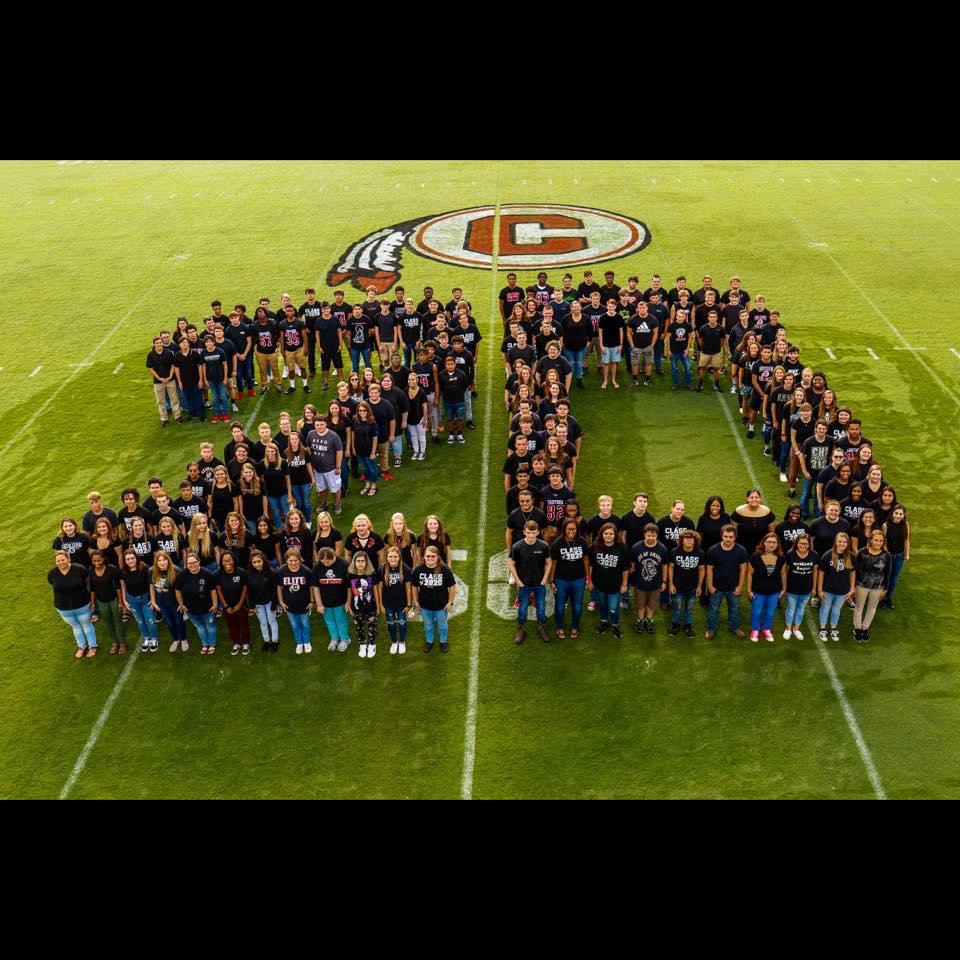 Chattooga High School Principal Dr. Emily Mobbs has released the following information regarding CHS Senior Celebration Days.

"Dear Graduates,
I would first like to express how very sorry I am for the unfortunate circumstances we have had to endure during this time. I realize this is an important milestone in your life that should have been an exciting celebration and instead you are dealing with uncertainty and disappointment. The faculty and staff at CHS have been working to prepare for a proper ceremony and due to circumstances beyond our control, we are having to postpone this event until June 19th. However, in order to provide a special moment that you can share with those closest to you, we are planning a special photo opportunity when you pick up your cap, gown, etc.
You will need to schedule an appointment for your photo session. To schedule a time, please complete the following:
1.
Log in to your
Google school account
3.
N
avigate to May 27
th
-29
th
,
click on a block of time on Google Calendar and click submit
Available dates and times are:
Wednesday, May 27th  2 pm – 7:30 pm
Thursday, May 28th  2 pm – 7:30 pm
Friday, May 29th  2 pm – 7:30 pm
This opportunity will include:
•
Pickup Cap, Gown, Honor Cords/Stoles – Pay $60 Senior Fee (cash only)
•
Family Photo Opportunity
•
Opportunity to clear Fees & Fines (cash only
or return items
)
•
Individual Photo Opportunity
•
Diploma Pickup (if cleared for all fees & fines)
•
Final Transcript Requests
All social distancing guidelines will be enforced. Please prepare for short wait times as we try to make this event special for each graduate and ensure social distancing.
Congratulations Class of 2020!