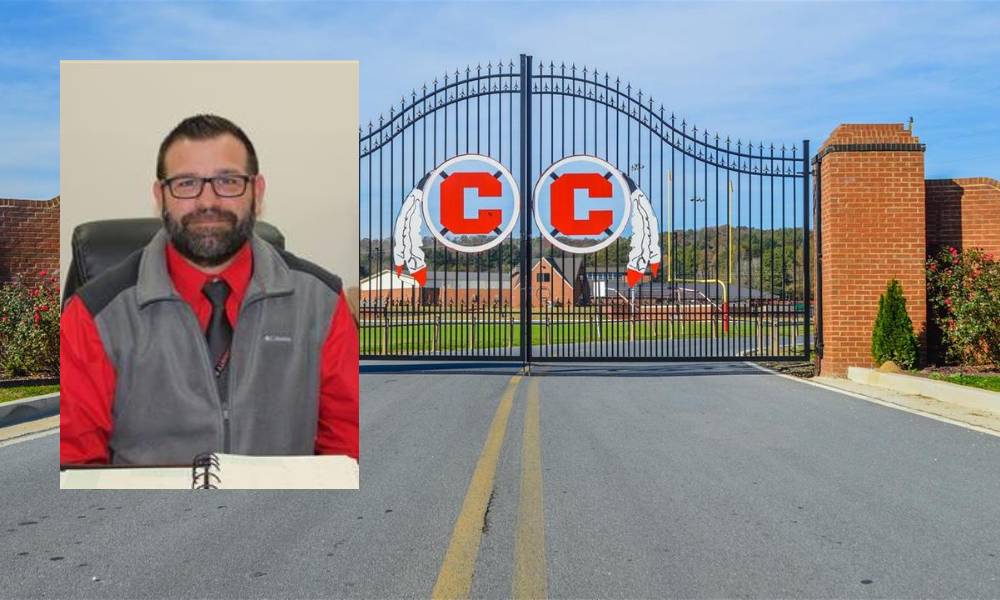 All Chattooga County Schools students will return to school Tuesday, January 5th.

Chattooga County Schools will phase out the Monday virtual learning days beginning January 11th. All students will attend school Monday-Friday whether virtual or in-person.
Pearson Online Blended Learning has been phased out and is no longer an option for Chattooga County Schools students. In December, those families were given the option to return to in-person learning or transition to CCS virtual in-house learning for the second semester.
Enrollment for virtual learning is closed and not an option for the second semester. However, students who are learning virtually may return to in-person learning by contacting their school.