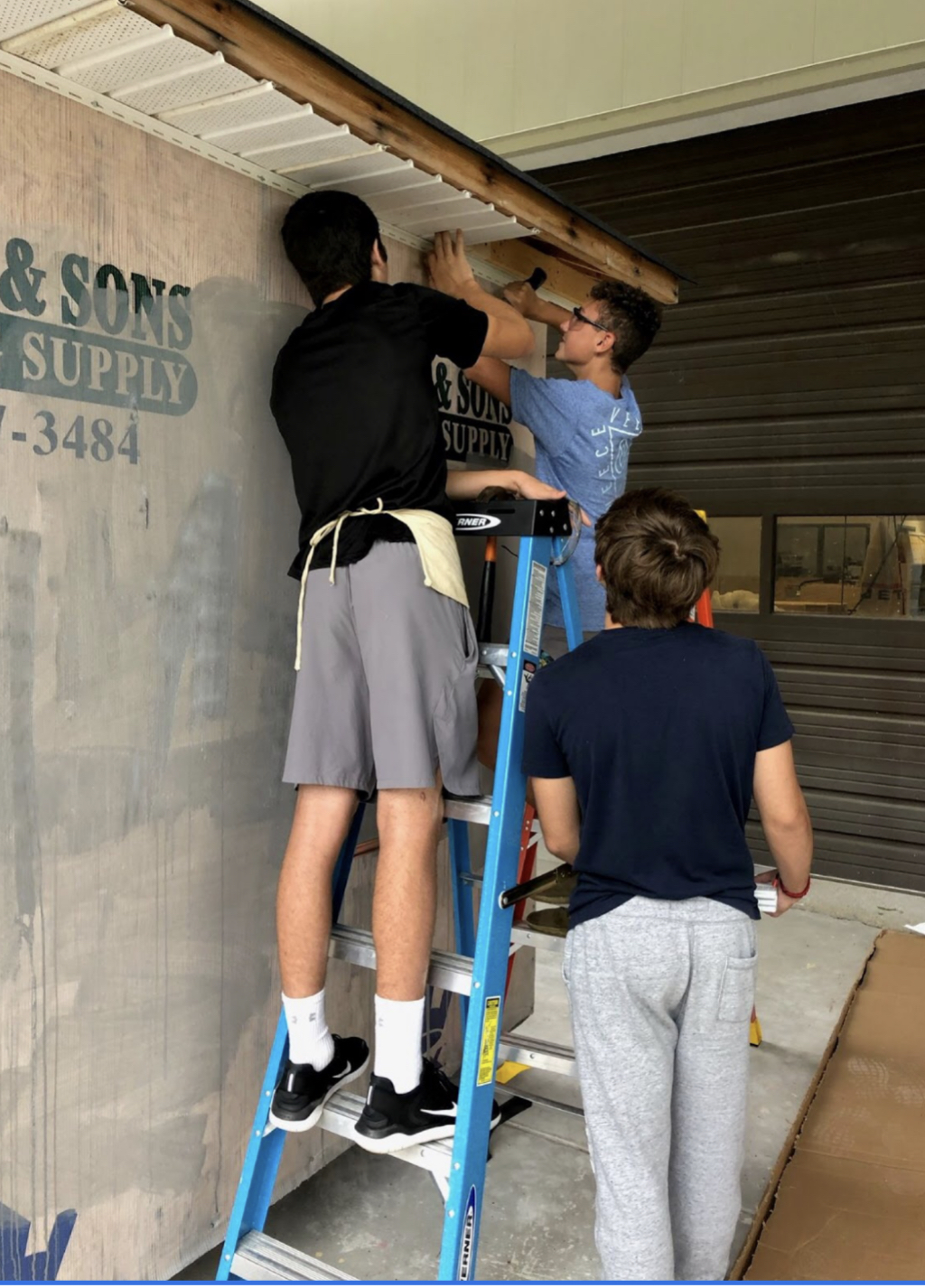 The following article is published with permission of the Indian Lore.


Chattooga High School's Construction class has been hard at work on a building project for the past two years. Due to a pause on the construction teams work due to COVID-19, the project they began last year carried over to this school year. However, as soon as students returned to school the construction students completed the building – Chattooga strong.
Mr. Bengi Price, the construction teacher, is very proud of his construction classes and the work they do. The team built the small building for the Chattooga Country Commissioners Office. The Commissioners Office purchased the building at the beginning of school last year and patiently waited on its completion. The building is going to be used at a manage station for one of the county's dump sites. This building is an 8' by 8' structure that has a finished exterior and interior wiring. Although Covid-19 has put a stop to a lot of things, it hasn't put a stop the Chattooga construction team.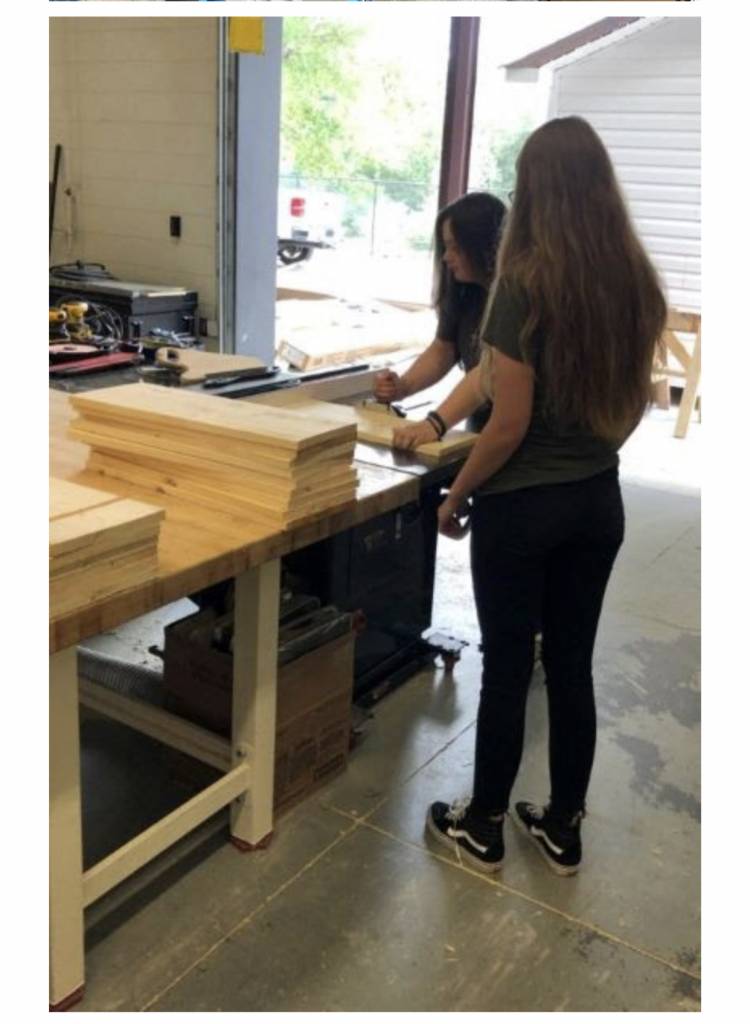 The construction classes are also busy with other projects. Currently, they are building bookshelves. The literacy council pays for the materials to build the shelves. Mr. Price, along with several students, deliver the bookshelves to local elementary schools. The shelves are then given to 3rd grade students who are selected by the schools. 
By: Lela Hughes