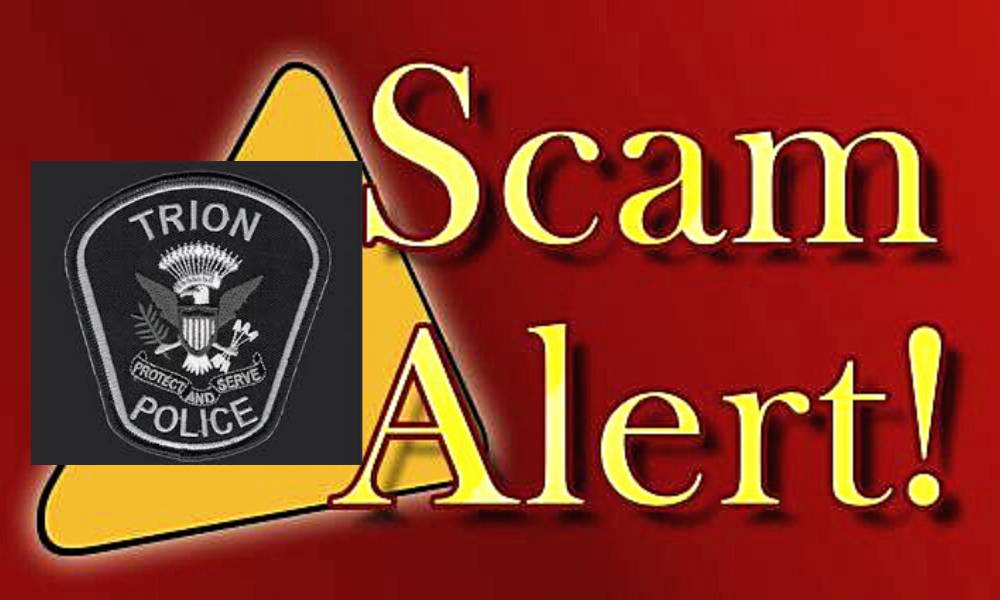 Trion Police Chief David Gilleland is warning citizens about a new scam involving checks that come in the mail.  The scam comes with a check and a letter from the MSPA Agency.

"Although the checks come certified in the mail, they are confirmed to be fraudulent," Gilleland told AllOnGeorgia.
The fraudulent letter instructed the recipient on shopping assignments and came with a $2,940 check in the priority mail envelope.
if you receive one of these checks please contact the Trion Police Department.