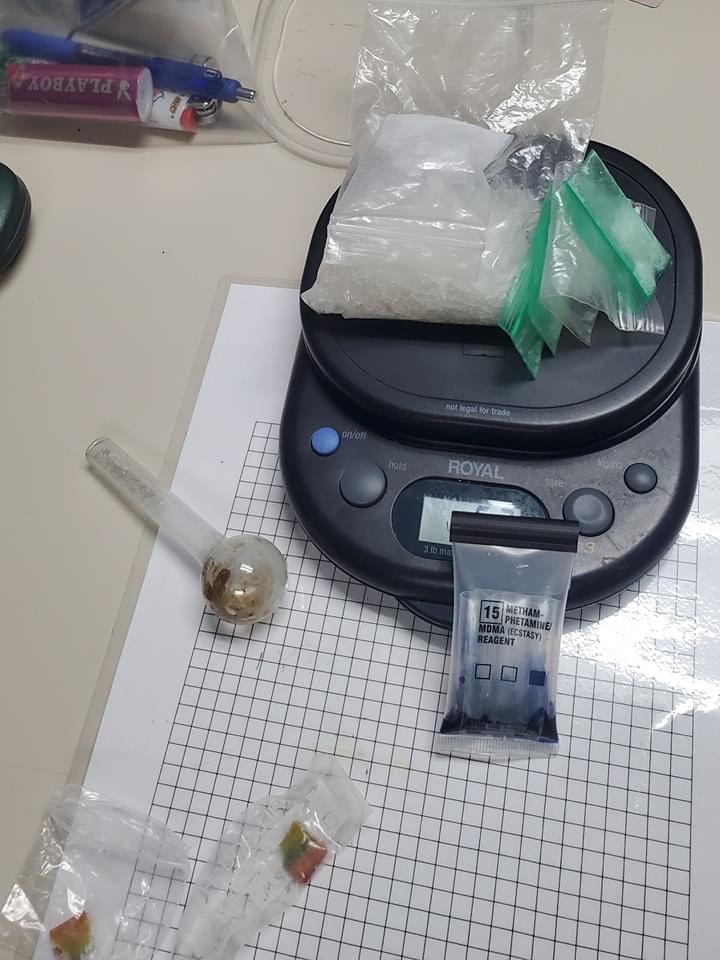 Over the past few days, Dade County Deputies have been working hard to get drugs and intoxicated drivers off the streets.
On February 21, Dade County Deputies were patrolling the Head River/Menlo area when a traffic stop resulted in a seizure of over 63 grams of Methamphetamine and 2 arrest.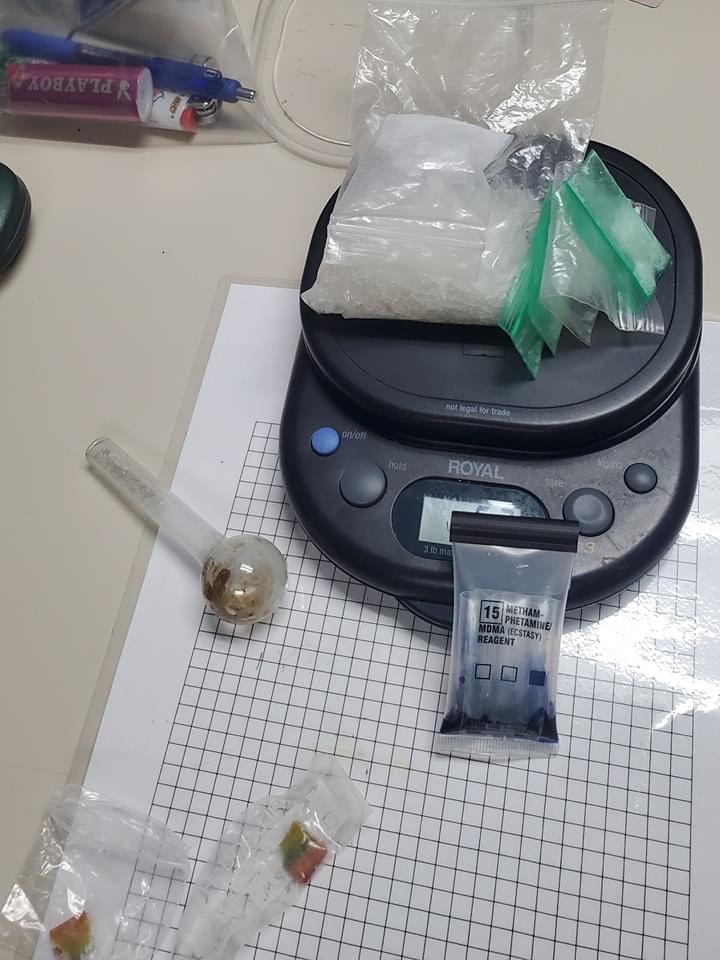 This is just one of the many traffic stops that result in the seizure of dangerous and illegal drugs.
via: Dade County Sheriff's Office