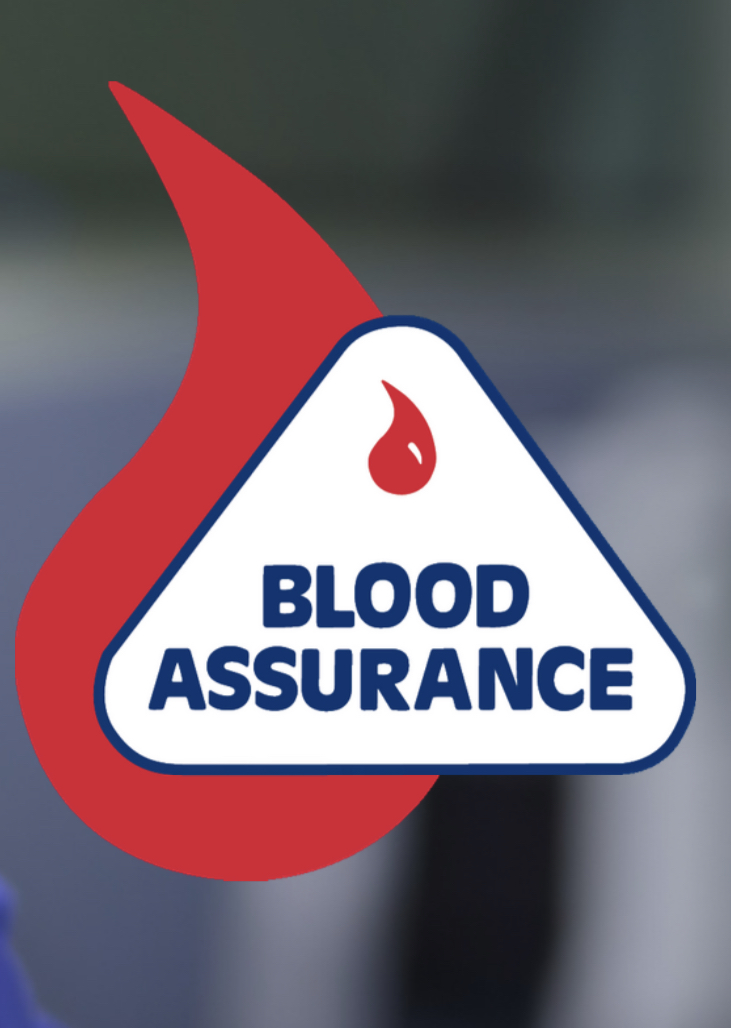 Northwest Georgia residents will soon have a new one-stop-shop for saving lives.
On Monday, city council members in Fort Oglethorpe unanimously approved Blood Assurance's request to build a new donation center at 3811 Battlefield Pkwy. The building will replace the nonprofit's existing, smaller donation center on Lafayette Rd. The new 2,000-square-foot facility will be constructed adjacent to a Publix supermarket.
"We are extremely excited for this new opportunity," said Brian McDaniel, regional operations director for Blood Assurance. "Blood Assurance is grateful to our elected leaders in Fort Oglethorpe for continuing to recognize the vital need for blood collections in the community."
Blood Assurance has been operating in the Fort Oglethorpe areafor nearly 50 years. It was the first location outside of Chattanooga where the company opened a donation center.
"With our new building located in a much busier, high-traffic area, I can't wait to see what the next 50 years brings," McDaniel noted.
Construction is set to begin soon and an opening date is scheduled for early October.
In order to continue providing lifesaving blood products to area patients, Blood Assurance will continue accepting donors in one of its bloodmobiles located at the site of the new building. Donors can visit www.bloodassurance.org/schedule, call 800-962-0628, or text BAGIVE to 999777, to schedule an appointment. Walk-ins will be accepted.
To be eligible to donate blood, you must be at least 17 years old (16 years old with parental consent), weigh 110 pounds or more and be in good health. Donors are asked to drink plenty of fluids — avoiding caffeine — and eat a meal that is rich in iron prior to donating.
About Blood Assurance
Blood Assurance is a nonprofit, full-service regional blood center serving more than 70 health care facilities in Tennessee, Georgia, Alabama, Kentucky and North Carolina. Founded in 1972 as a joint effort of the Chattanooga-Hamilton County Medical Society, the Chattanooga Area Hospital Council and the Chattanooga Jaycees, the mission of Blood Assurance is to provide a safe and adequate supply of blood and blood components to every area patient in need.