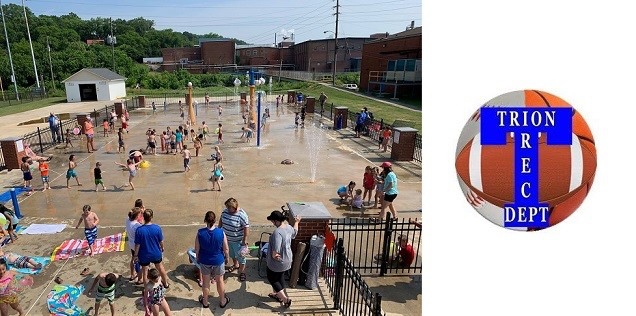 The splash pad at the Trion Recreation Department will open on Saturday, May 28, Memorial Day weekend.

According to the Trion Recreation Department, the hours of operation will be from 9 AM until 9 PM – 7 days per week.
Parents are reminded that they are responsible for supervising their children.
Until the official opening day, the splash pad will be hosting end of year parties for rec teams and school events.
The splash pad is a loved summer tradition and remains free of charge.