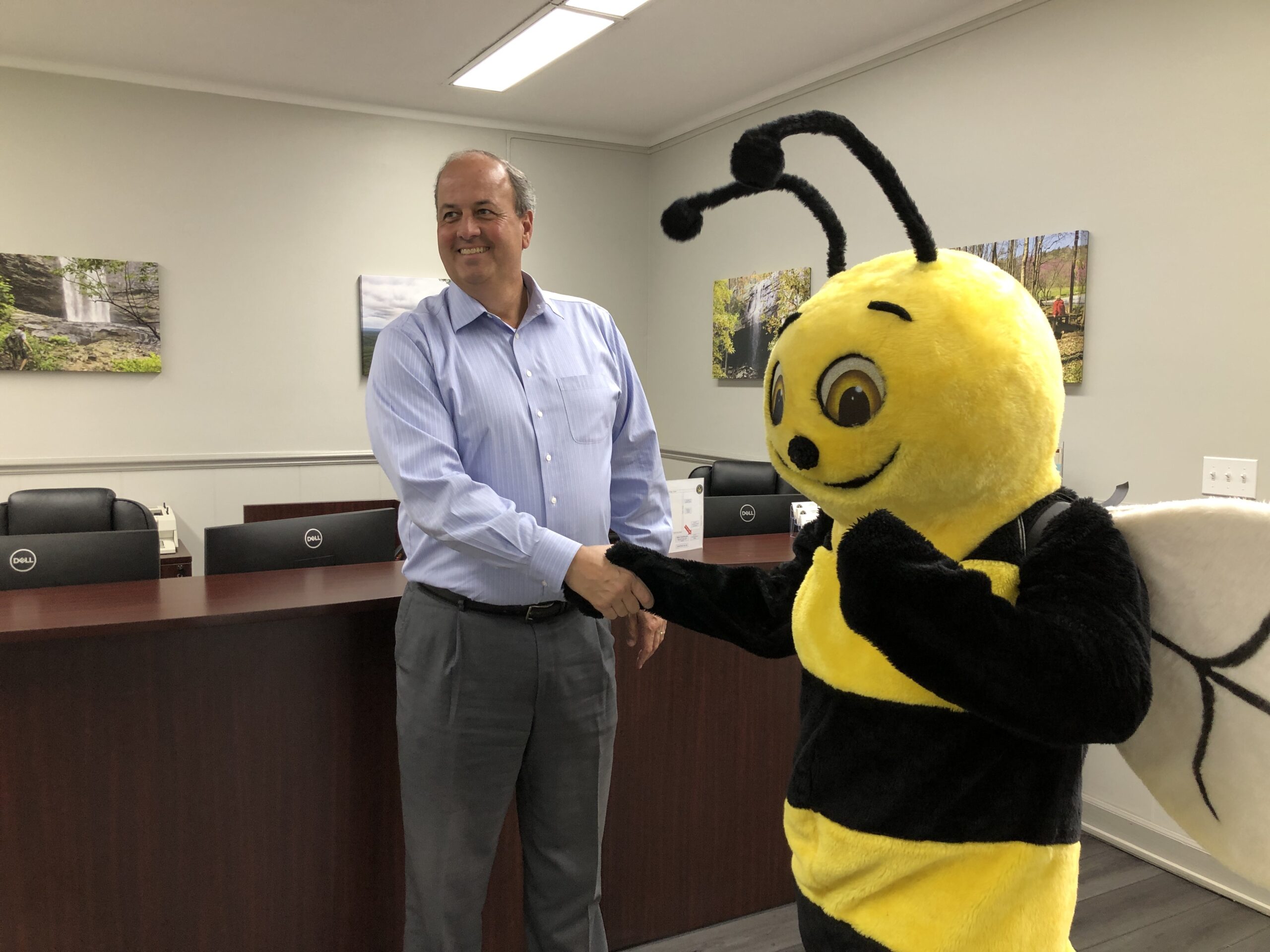 The Honeybee Festival is June 3rd in downtown LaFayette. Visitors will be treated to a full day of live music, special events, countless arts and craft vendors, honeybee education, as well as food and fun.

The daylong event, put on by the city of LaFayette, is free to the public. Along with music, visitors will be treated to a Kid's Zone, BBQ Competition, a baking contest, and cruise-in featuring an array of antique tractors.
Additional information and an event information packet can be found online.