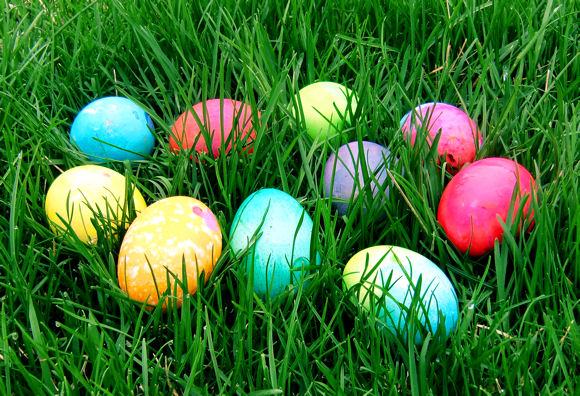 Kids of all ages are invited to an Easter Egg hunt on March 31, 2018 at James H. "Sloppy" Floyd State Park in Summerville.
The Easter festivities take place at Pavilion 1 and the egg hunt will start at 1:00 p.m. All guests should plan on arriving 15 minutes early.
The Egg Hunt will begin promptly at 1:00 p.m.
If you have questions, you can contact Sloppy Floyd State Park at 706-857-0826. There is a $5 parking fee.