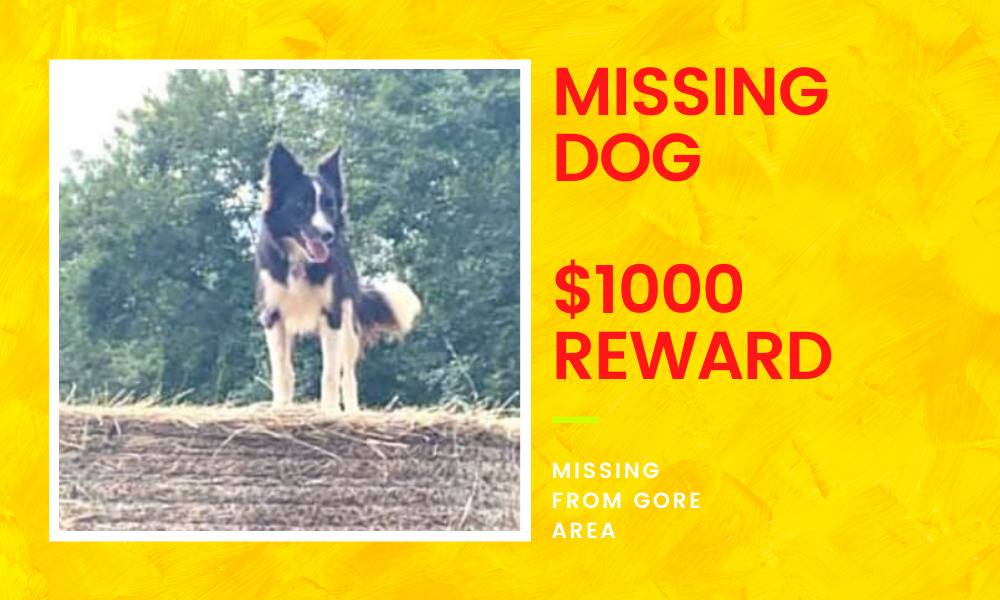 A $1,000 is being offered by the owner for information leading to the return of her missing dog. The dog has been missing from the Gore area since 3/21.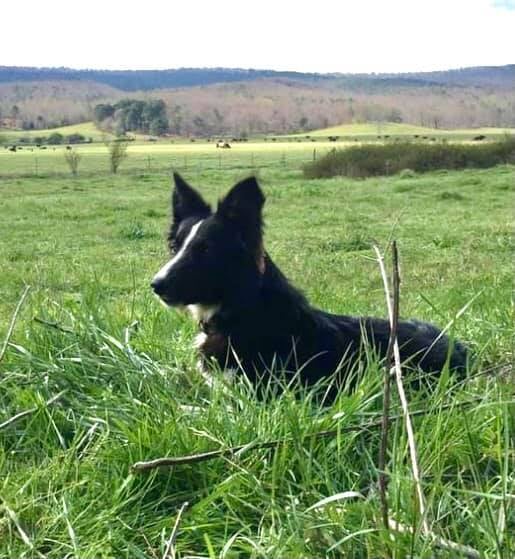 The owners are offering a $1000 CASH REWARD  for any information helps bring her home. NO QUESTIONS ASKED. The owners just want her back home.
Call or text at ANYTIME with information 706-266-7099 or 706-936-7731.
MISSING since March 21st from Farmersville Rd, Little Sand Mtn, Unity Church, Gore area. Female.
Please contact Hallie N. Buffington or call 706-266-7099 if you can help her get back home.