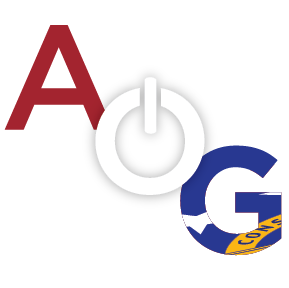 Hearth Hospice is Chattooga County's only local Hospice Group and includes a staff of hometown residents. Many of the staff already have bonds with patients and family members. It takes a special person to work for Hearth Hospice. Hospice nurses have extraordinary compassion for terminally ill patients and their loved ones. They are committed to bringing comfort to patients and families. Everyone dreads a diagnosis that says unequivocally the end is near; Hearth nurses, staff and volunteers work together to become a family care team.
Hearth opened their arms and doors in May 2015. Hearth was on hand to comfort and care for Guinn and Barbara Hankins during Barbara's time of passing. Hearth brought immediate peace of mind, "…we already knew them and they already knew us. I wouldn't have made it through all that without those girls," said Guinn. "Barbara got so excited to see the nurses coming. They would sit on the couch and talk for hours and sometimes they would even eat dinner with us." Barbara's daughter Patti added, "What a blessing Hearth Hospice was to our family. They added not only days but good days to my mama's life. We will forever be thankful for them."
As a show of gratitude, Guinn recently had the staff and their families join him at his home on Lake Weiss for a cookout and day of fun and celebration.
Rachel Ragland, Hearth's Hospice Liaison, has a lifetime of experience in the medical and pharmaceutical industries and deep roots within the Chattooga community. "It is very different dealing with people that you know. For me, taking care of the older generation is a blessing. I was very close to the Hankins family and Barbara was much like a second mom to me. Even though the hospice relationship becomes so intimate in the end, it's a blessing to be able to take care of the people that took care of me when I was growing up. People often ask me how on Earth we do it. I have found that death is a journey, a chapter in the book of life and any way we can make it more comfortable is rewarding," said Ragland.
Hearth is always looking for compassionate volunteers to become a part of their Hospice team. For more information, contact Hearth Hospice 706-857-1354.