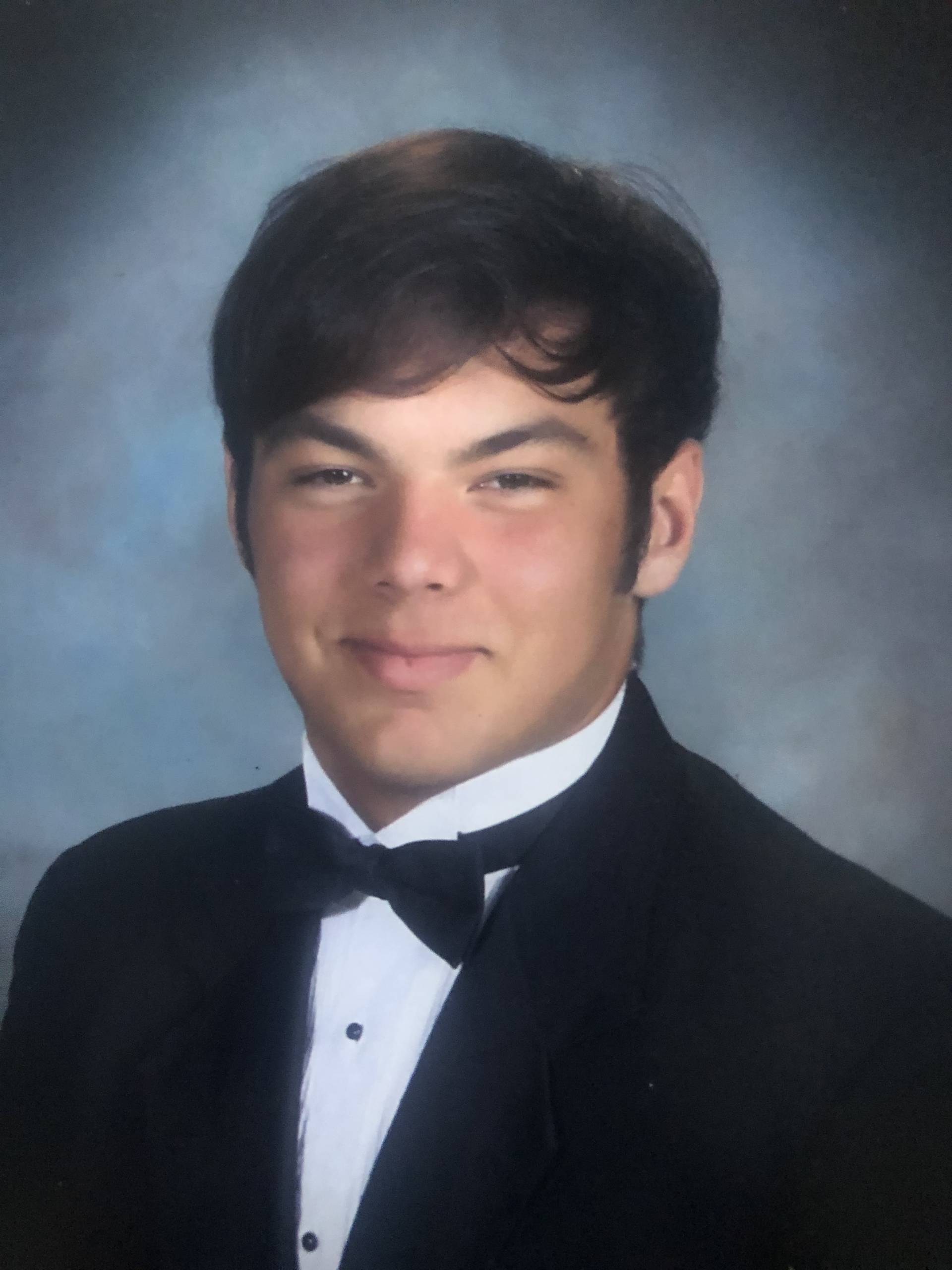 Trion High School's Spencer Alexander Stewart.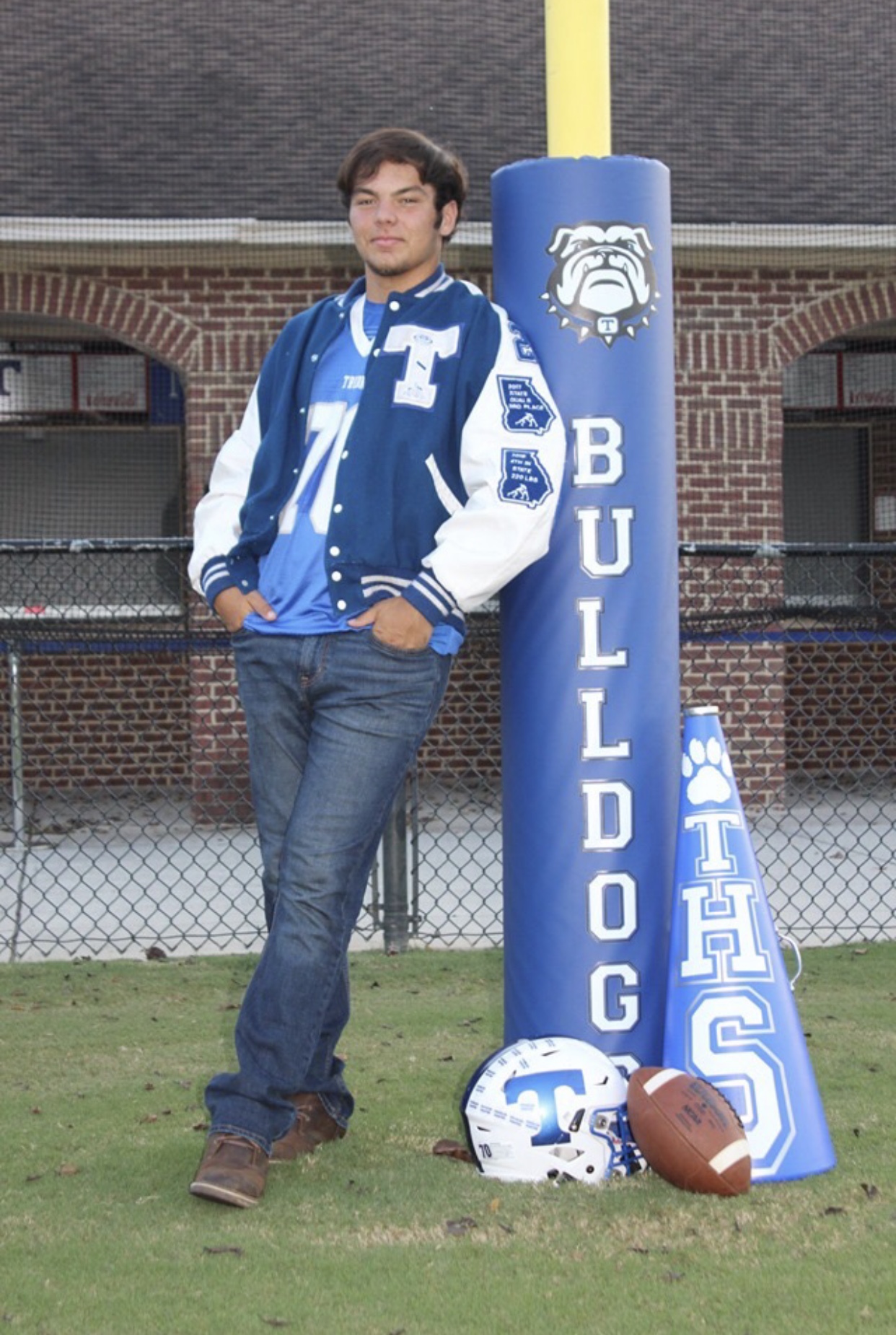 Alex is a 4 year, 2 sport student athlete on the football and wrestling teams. He lettered in  football, wrestling and academics. Alex was #70 on the Trion Football team playing defensive end and offensive tackle. Alex's favorite memory from football was from his Junior year when he blocked a punt, recovered it and returned it for 40 yard touchdown. Alex made Trion High School history for that play.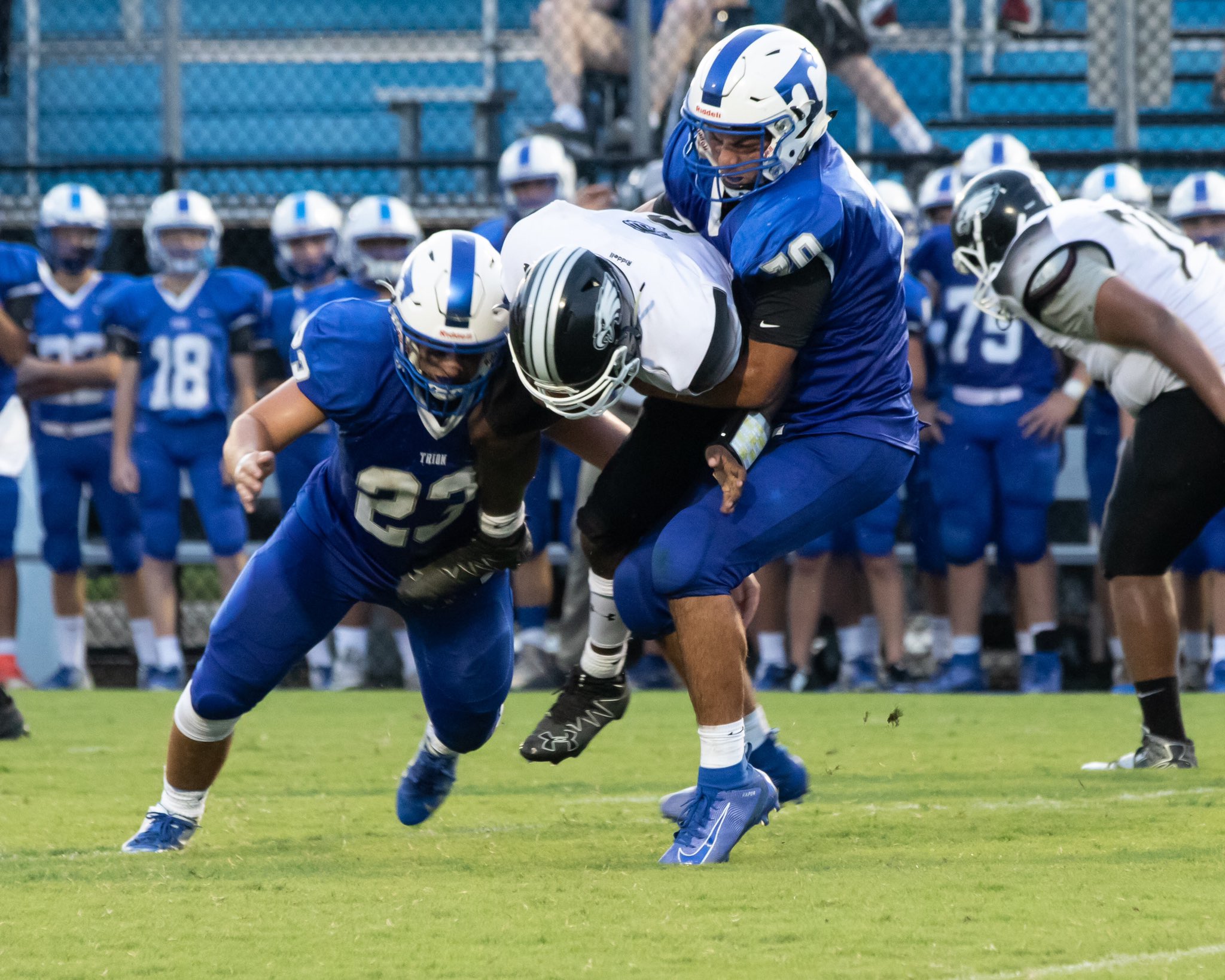 Alex wrestled 220lbs on the Trion State Champions duals team.  Alex has been the area champion, sectional champion, state qualifier and state placer during his wrestling career. Alex's favorite memory  from wrestling comes from this year winning a State Championship with his team and his brother.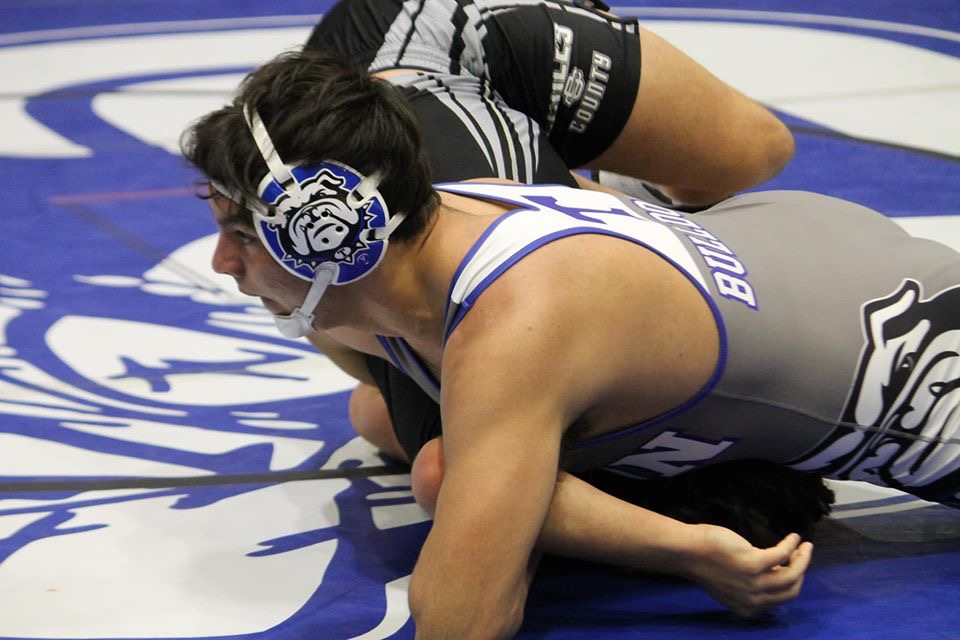 He is graduating with a 4.0 GPA which has taken a lot of work and dedication to achieve. Alex loves math and excels in that area. He is enrolled in dual enrollment classes with GNTC this year and has had much success. Alex loves fishing and building things. He can spend all day fishing at the lake with his friends and family.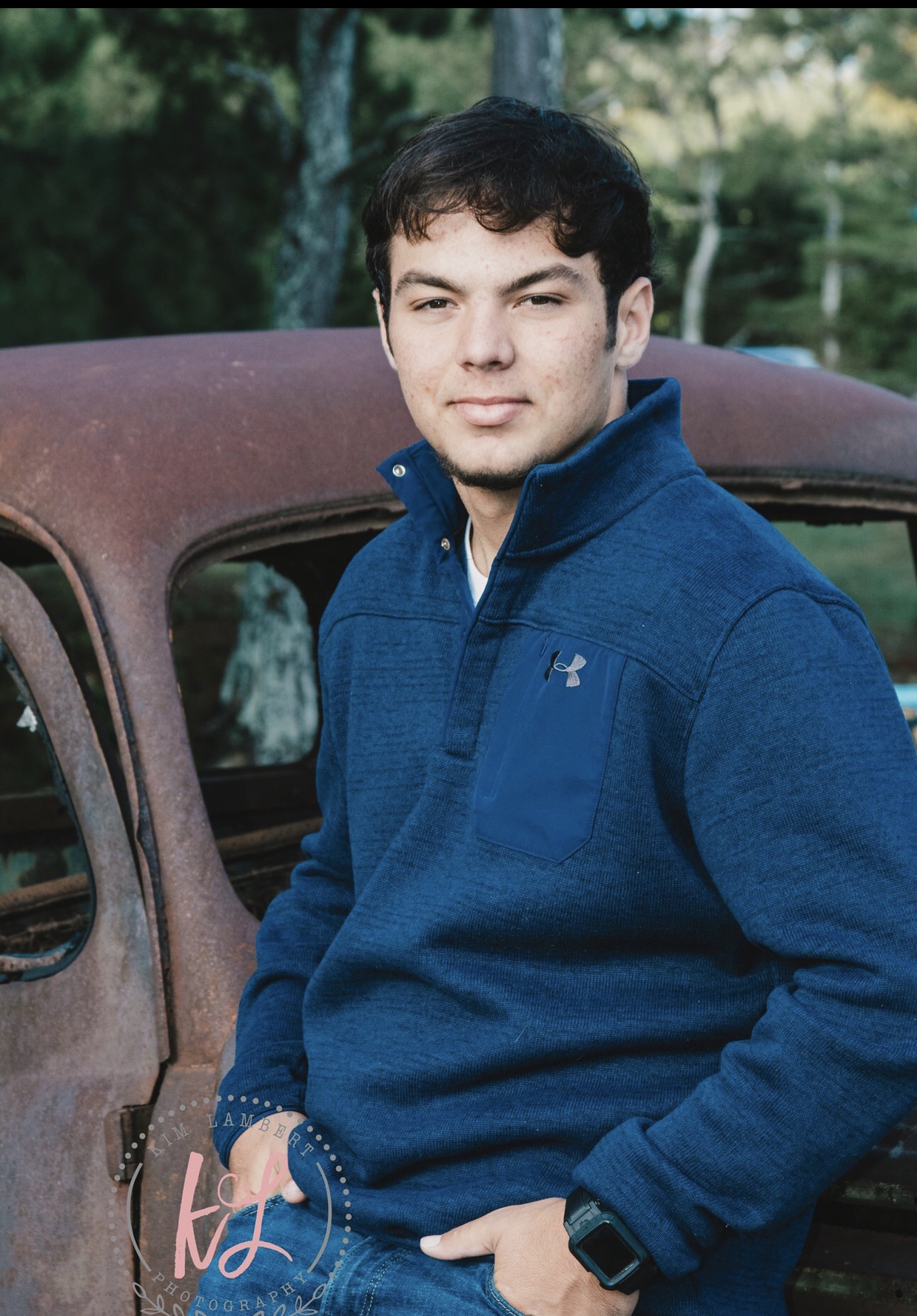 Most of all Alex loves spending time with his grandfather and learning the trade of carpentry. Alex plans to attend college to pursue a degree in education and hopes to coach in the future.
Alex will be volunteering this coming year with Trion's middle school wrestling team. Alex's dream of being a teacher and coach is an attempt to give upcoming students the same feeling he had this year when his team won state. Alex also wants to thank all his teachers that have believed in him and pushed him over the years. Alex is proud to be a Trion Bulldog and wants to help share Trion's great legacy.