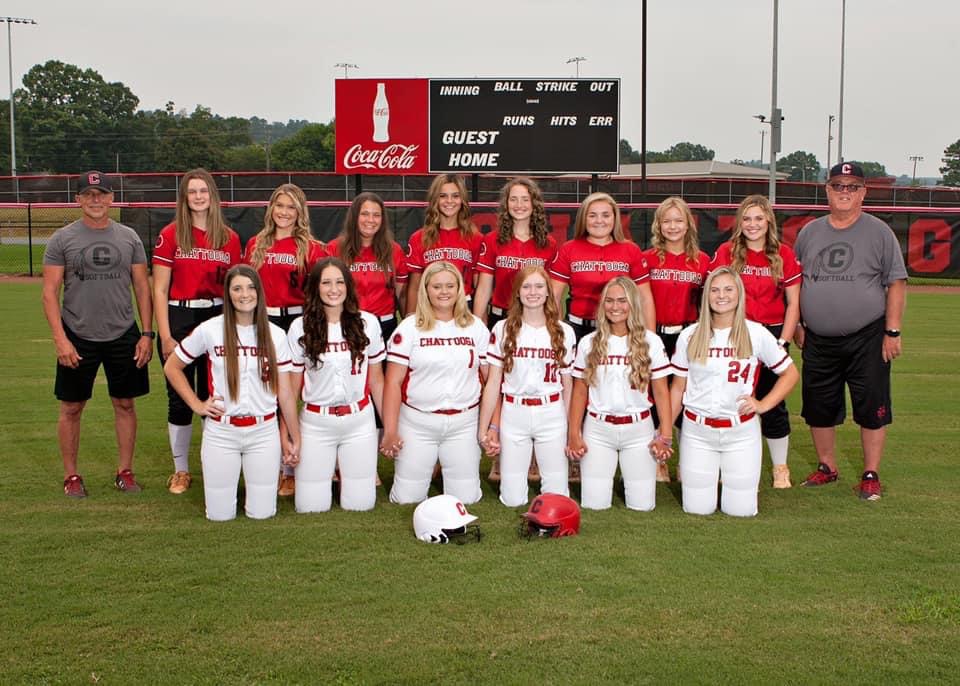 Chattooga Lady Indians Softball Wins In Perfect Game Pitched By Wyatt Over Murray County

Indian Senior Clara Wyatt threw a gem on Monday to lead the Lady Indians past Murray County 10-0 with the rarest of moments: The Perfect Game.
Chattooga got things moving in the first inning. Ramsey Elrod's sac fly scored one run.
Chattooga  put up five runs in the fifth inning. The big bats in the inning were led by home runs by Ally Croy and Emma Howard, a single by Tori Ward, and a double by Katie Williams.
Wyatt earned the win for Chattooga Lady Indians Varsity. The pitcher allowed zero hits and zero runs over five innings, striking out ten and walking zero.
Natalie O'Neil took the loss for Murray County. The pitcher surrendered five runs on three hits over two innings, striking out one and walking one.
Chattooga tallied two home runs on the day. Howard had a four bagger in the fifth inning. Croy had a dinger in the fifth inning.
Howard led the Lady Indians with two hits in three at bats. Chattooga was sure-handed in the field and didn't commit a single error. Kayleigh Byars had the most chances in the field with ten.
Williams led Chattooga with two stolen bases, as they ran wild on the base paths with five stolen bases.