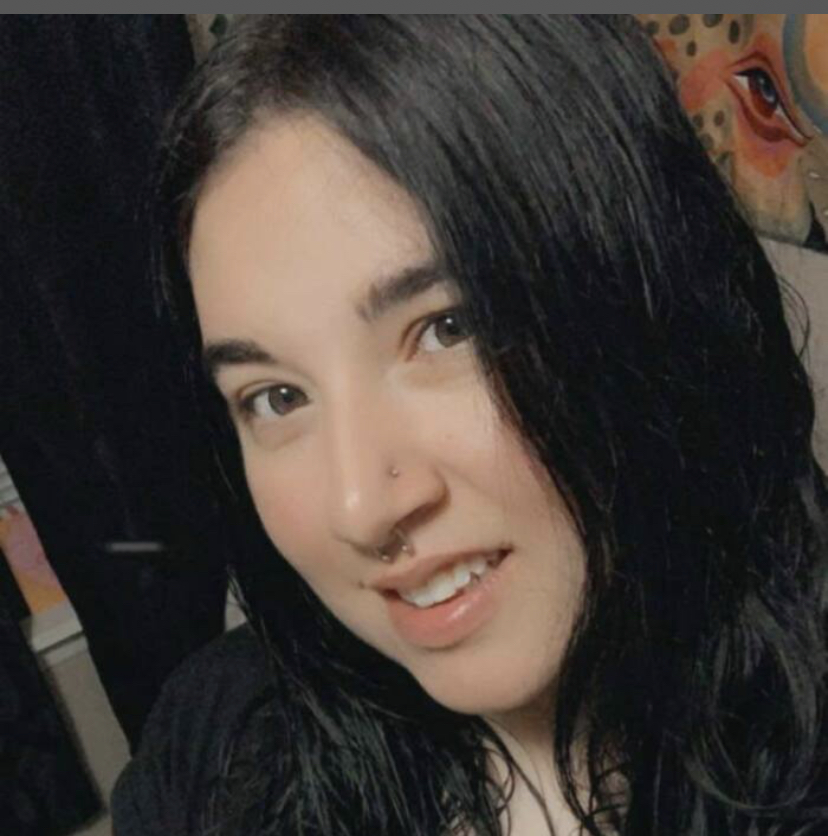 Chattooga County Sheriff Mark Schrader announced that on Tuesday evening, May 16th, 2023 Brandon Lee Womack, age 29 of Trion turned himself in to Corporal Nicole Flood of the Sheriff's Office on several misdemeanor charges stemming from a domestic dispute that had occurred several days earlier.
The Georgia State Patrol also has turned in warrants to the Sheriff's Office on Brandon Lee Womack charging him with the offenses of Felony Murder, Homicide by vehicle 1st degree, False Imprisonment, D.U.I and other related traffic offenses.
These charges are the result of an investigation conducted by the Georgia State Patrol Post 38 Rome and their Specialized Collision Reconstruction Team, assisted by the Chattooga County Sheriff's Office, on a vehicle crash that occurred January 20, 2023 on Orchard Hill Road in Chattooga County.
In this crash, Samantha Smith, of Summerville, was the passenger in a vehicle that was being driven by Womack when it crashed. Samantha Smith was killed in the crash.
Womack is currently being held without bond.
Miss Samantha Denyse Smith, age 31 of Summerville, passed away Friday, January 20, 2023 from injuries sustained in an automobile accident.
Samantha was born in Ft. Oglethorpe, Georgia on September 10, 1991, daughter of Terry Earl Smith and the late Regina Denyse Jennings Smith.  She was a graduate of Chattooga High School and was the assistant manager at the Summerville Subway Restaurant.