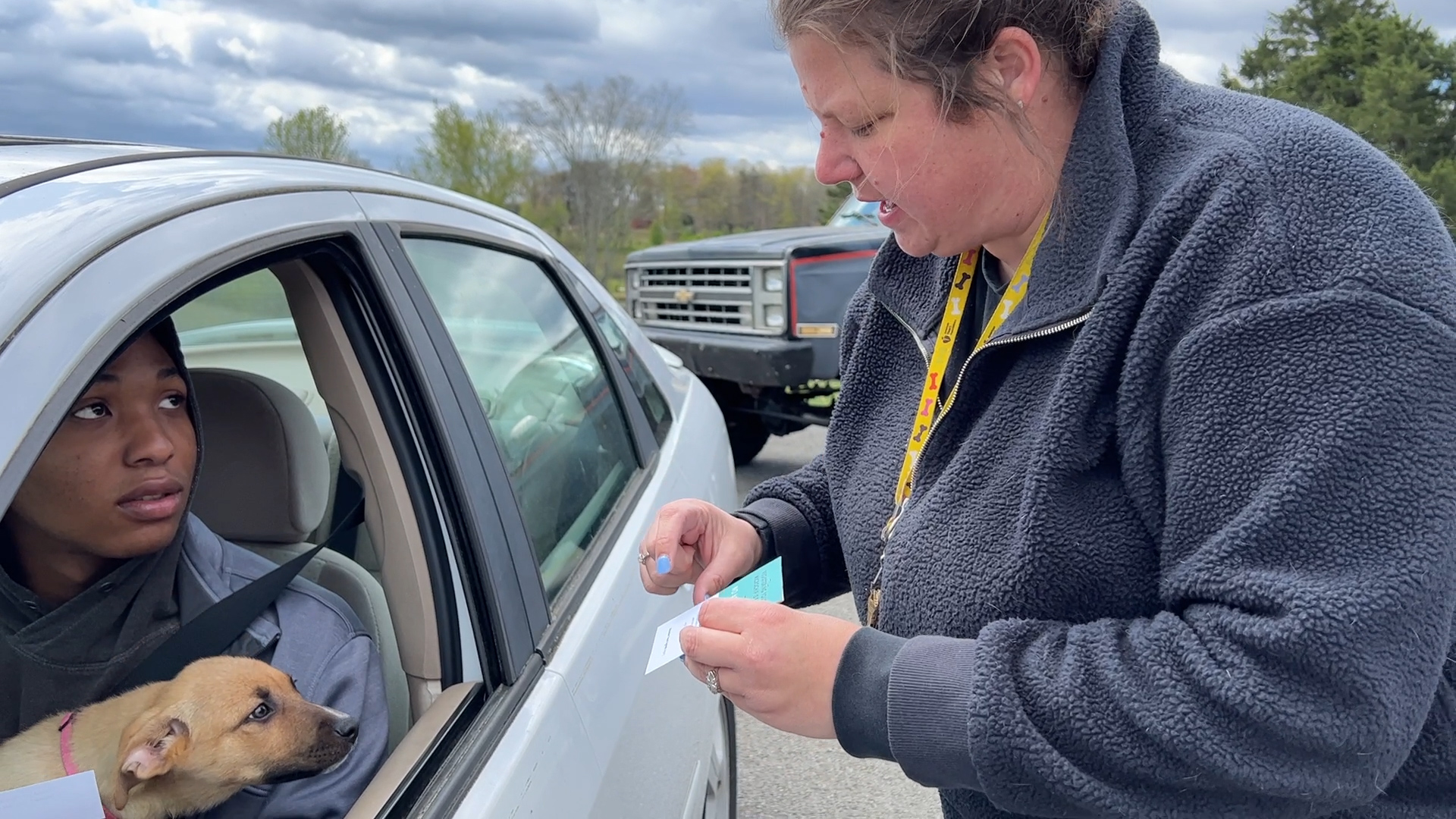 The Walker County Animal Shelter will hold an additional free pet vaccination clinic on Saturday, April 30th from 10:00 a.m. to 2:00 p.m.


In order to encourage pet parents to keep their pets up to date on vaccinations, Petco Love has provided free pet vaccines to the Walker County Animal Shelter for family pets in need. Vaccines distributed at the April 30th clinic will be the DAPPv Canine and HCP Feline vaccines to help combat parvovirus, distemper and panleukopenia.
The shelter held a similar event earlier this month, which resulted in 150 dogs and 50 cats receiving vaccines and 77 animals being microchipped. "We had such a great turn out for our first clinic that we decided to hold a second clinic," said Emily Sadler, Shelter Director. "We hope providing an additional date will reach those who missed the first clinic and give everyone who brought their puppies an opportunity to get a second round of DAPPv."
Microchipping will also be available during the clinic for $10. "Microchipping your pet not only provides proof of ownership, but it is the quickest way to get your pet back home in the event they get lost," said Sadler.
The pet care clinic is for family pets and is open to both residents and non-residents of Walker County. The Walker County Animal Shelter is located at 5488 North Marble Top Road in Chickamauga.