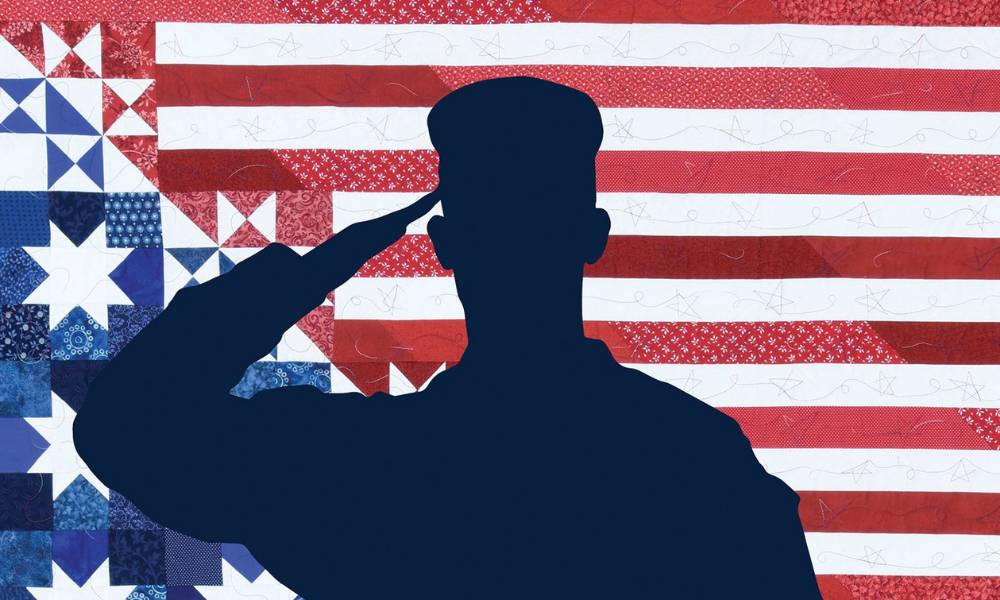 Vietnam Veteran Raymond Ware will be honored at a Quilt of Valor Ceremony scheduled for August 29th at the Chattooga County Fair. The ceremony is scheduled to begin at 3:15 pm at the Exhibit building.
U. S. Airforce, Sgt, Raymond Junior Ware, served from 1966-1970.
He received his Basic training at Sheppard Air Force Base.
He deployed to Vietnam with the 7th Air Force and was stationed in Da Nang for one year.
He was awarded the Vietnam Service Medal, National Defense Service Medal, and Expert Riflemen Badge.