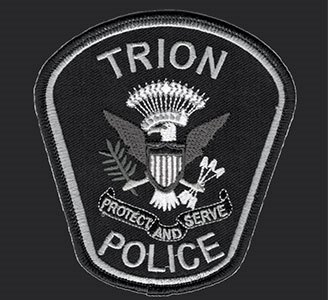 The Trion Police Department and the Trion Maintenance Department will be providing a dumpster for the citizens, free of charge in an effort to aid in cleaning up our beautiful town.



The dumpster will be placed at the corner of Park Ave and Pine St (the site of the old superintendent's office).
The Police Dept and the Code official ask that everyone please take advantage of this opportunity and would like to remind everyone that patio furniture is allowed to be on your front porch but indoor furniture such as couches, recliners, beds, etc. are not.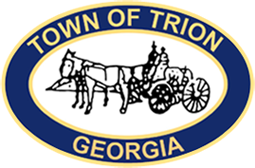 Again, this is free of charge to the citizens of the Town of Trion to get a start on Spring Cleaning. The dumpster will be provided beginning April 25th and will be available through May 9th.