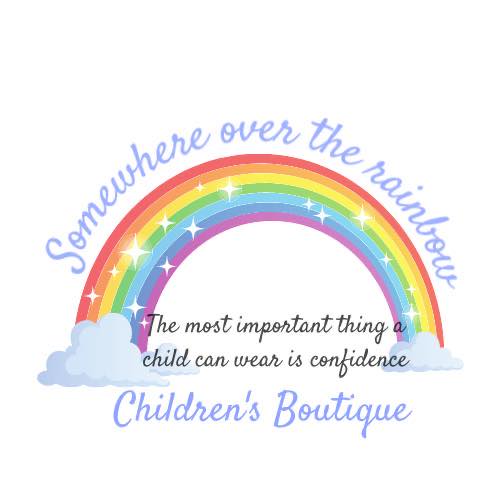 A new children's boutique has opened up Menlo, the business offers children's clothes & more.
"Somewhere Over The Rainbow Children's Boutique" is located at 2967 Highway 337 in Menlo.  The business offers children's clothing from newborn to size 14/16 for boys and girls.  In addition to children's clothing, they offer sweets, bleached T's, gifts, oils and more.
The boutique's business hours are Monday through Friday from noon until 8 PM and Saturdays from 10 AM until 4 PM.
On SATURDAY, APRIL 17, 2021 from 10 AM EDT – 4 PM EDT Somewhere Over the Rainbow will be hosting a customer appreciation day—
From the announcement:
SOMEWHERE OVER THE RAINBOW IS PERSONALLY INVITING YOU:
APRIL 17th from 10:00 am -4:00 pm to come shop and take advantage of 10% off every item inside the store (sales items excluded)
We will also be feeding you fresh hot off the grill hot dogs, chips, and a drink
We will have different booths set up outside and inside the store for family fun.
Some of the fun things that will be included:
*decorate your own treat( must purchase the treat) and you get to decorate it yourself
* make your own shirt (buy the shirt and decorate it)
*craft section for kids to make something (with purchase of craft)
We we have adults there to assist into the decorating.
Many many crafts for family fun and entertainment for the day!!!
Spread the word and be ready to SHOP SHOP SHOP