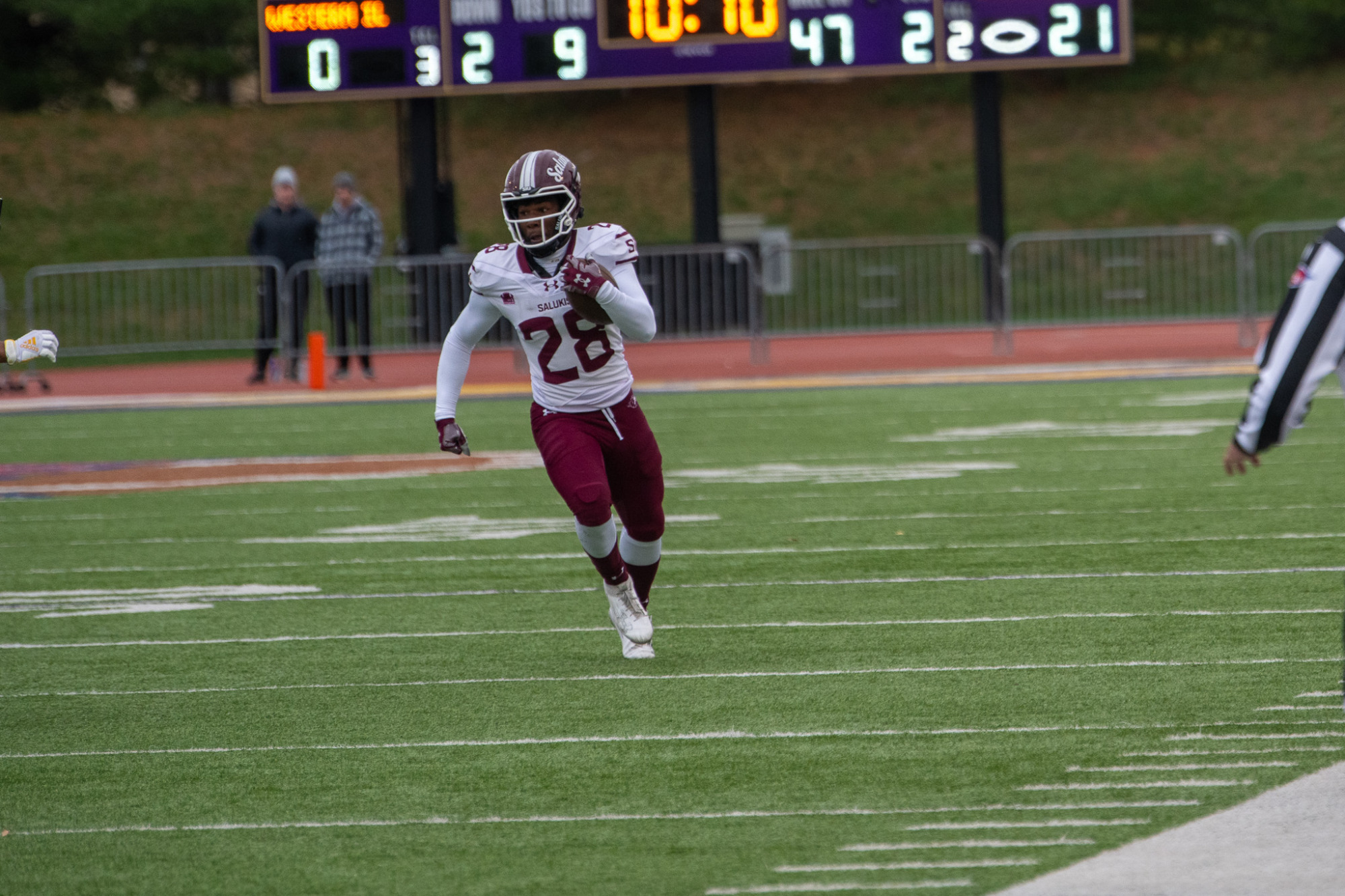 Southern Illinois rolled to a 63-0 victory over Western Illinois on Saturday, piling up a 474-152 advantage in total yardage.


The No. 11-ranked Salukis (6-2, 3-2) scored early and often, as running back Lashaun Lester took a handoff 64 yards to the house on his first carry of the game. He rushed for a career-high 139 yards and three touchdowns.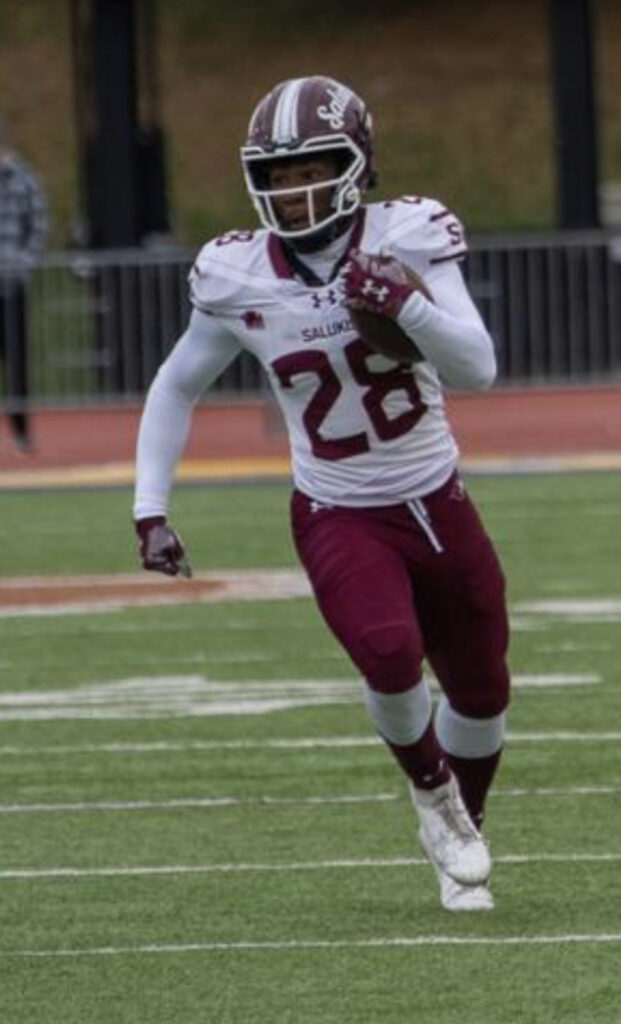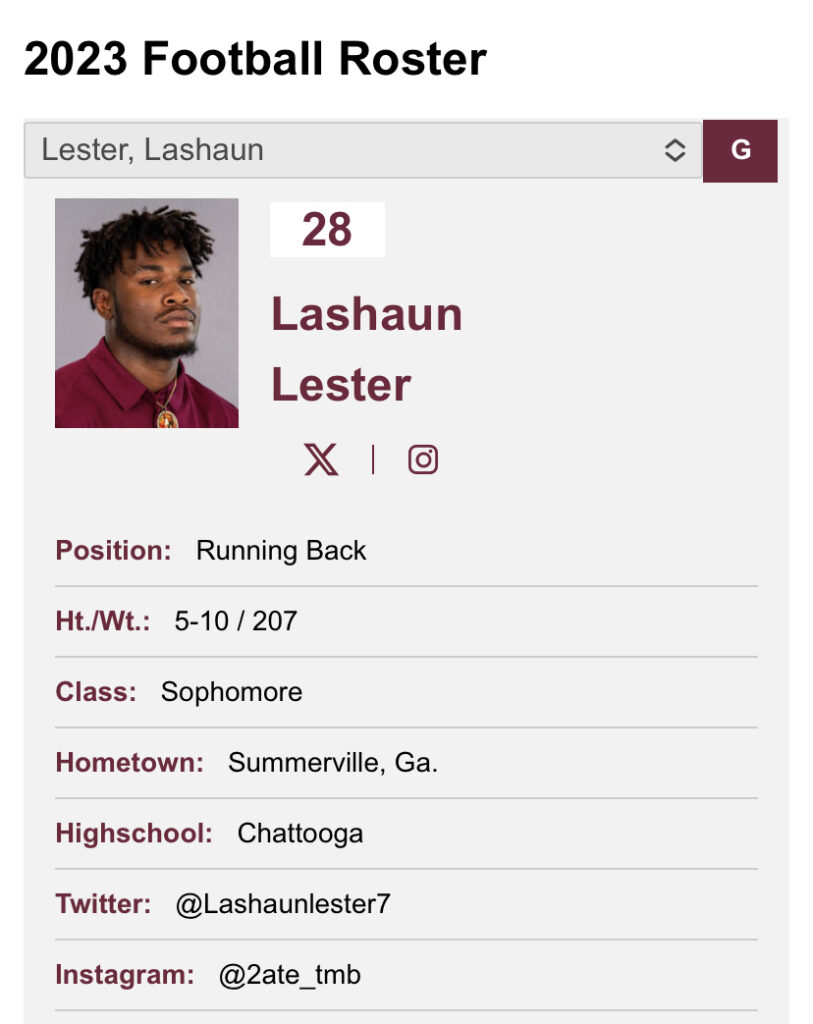 Lester was named the Offensive Player of the Game for his performance. In the post game interview Lester was asked where the emotion he plays with comes from, "It's no secret I'm playing for my Mom and Dad…I am doing this for them, I know they would be happy to see me doing this. That's my motivation everyday."
You can listen to Lester's five minute interview here:  https://siusalukis.com/sports/football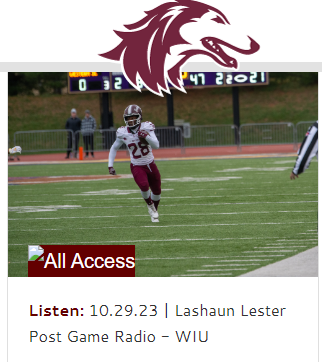 Lester left Chattooga (c/o 2022) as its all-time leader in career rushing yards with 4,483 and career rushing touchdowns, 52 … rushed for over 100 yards in 18 career games, which included four 200-plus rushing games … 2021 All-Region First Team … 2020 All-Region First Team … 2019 Region 7AA Offensive Player of the Year after he rushed for 1,517 yards and 14 touchdowns.