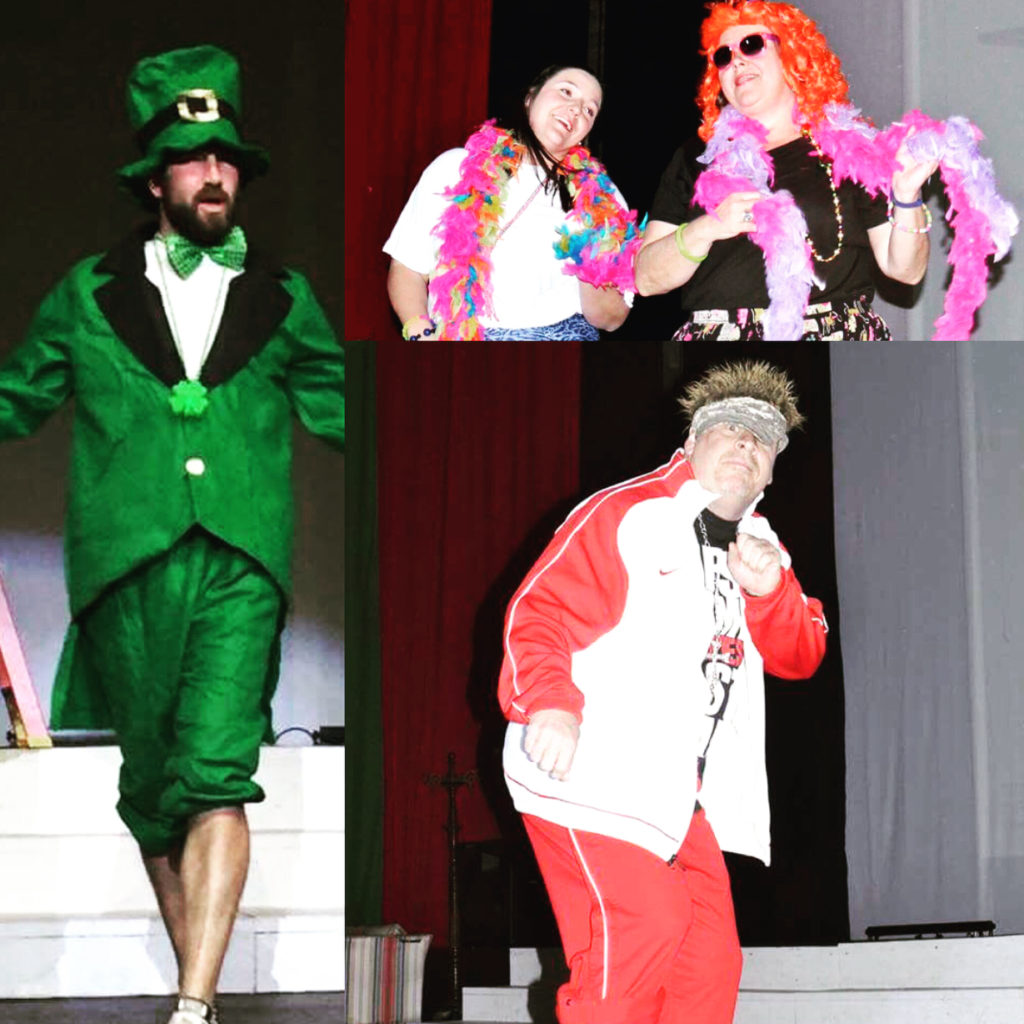 It's time for the 2nd Annual Chattooga County Lip Sync Battle and it's going to be bigger and better than ever! Each individual or group will perform two songs for the chance to claim the Lip Sync Championship.


The show starts at 7:00 p.m. Saturday, March 17, in the Chattooga High School Lunchroom.  Admission is only $10 and there will also be a 50/50 drawing.  All proceeds go to benefit the local Boys and Girls Club and Chattooga County 4-H!
Reigning king of the lip sync Caleb Millican had this to say, "I won last year, but everyone is really stepping their game up this year. It's going to be super fun! Jeff Martin and I have been throwing some friendly smack talk at each other for the past year. But we've got several acts this year that could easily sneak in and steal the big prize. It's going to be such a great night. You never know what could happen!"
Performers in the line-up this year include Keri Beth Roberts, Sabrina Mann, Jeff Martin and Caleb Millican just to name a few.
Jeff Martin is feeling rather confident about his chances, "I hope everybody is okay with battling for second place because first place is already taken! It's just a matter of them handing me the trophy," Martin said. Martin feels certain his second song selection will bring down the house.
You don't want to miss this once a year extravaganza.