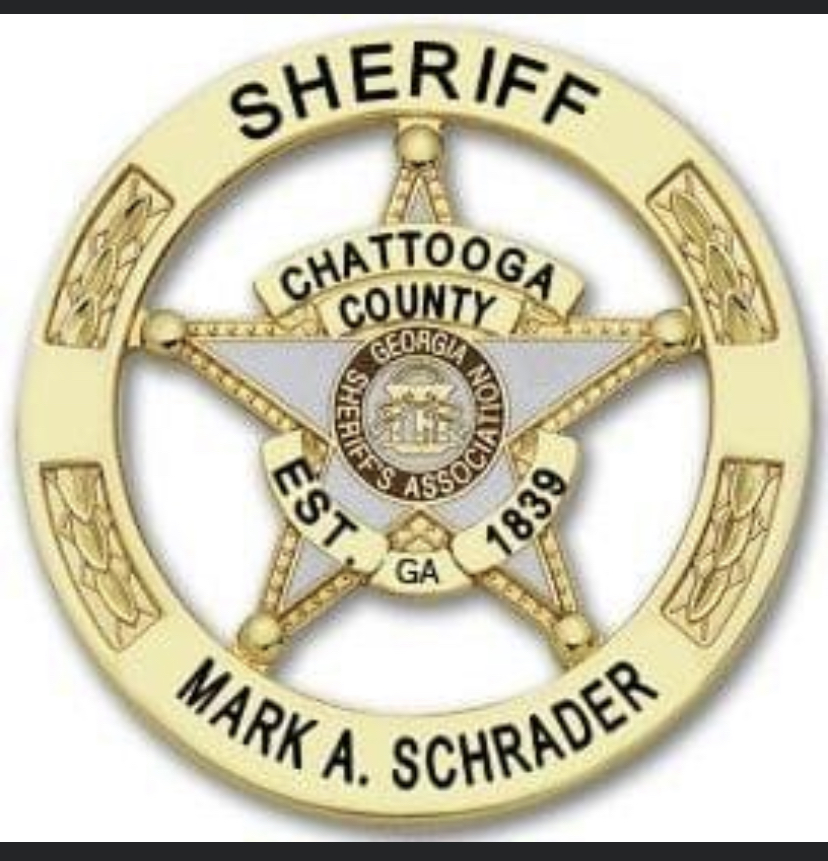 On Saturday night, shortly after 10pm, deputies were dispatched to Jamestown road in Menlo regarding multiple shots fired in the area.


While en-route they were updated that a subject had been shot. Once they arrived on the scene they found that two males had been shot from what started as a physical fight in the yard.
Each had shot the other. Dalton Hunter, who received two gunshot wounds, and Charles Smith, who received one gunshot wound, were both transported to an area emergency room by Atrium Health EMS.
Both are expected to recover. There was a small child inside the residence during the shooting and the residence received multiple gunshot hits. The investigation is ongoing and more information may be released at a later time. – Sheriff Mark A. Schrader