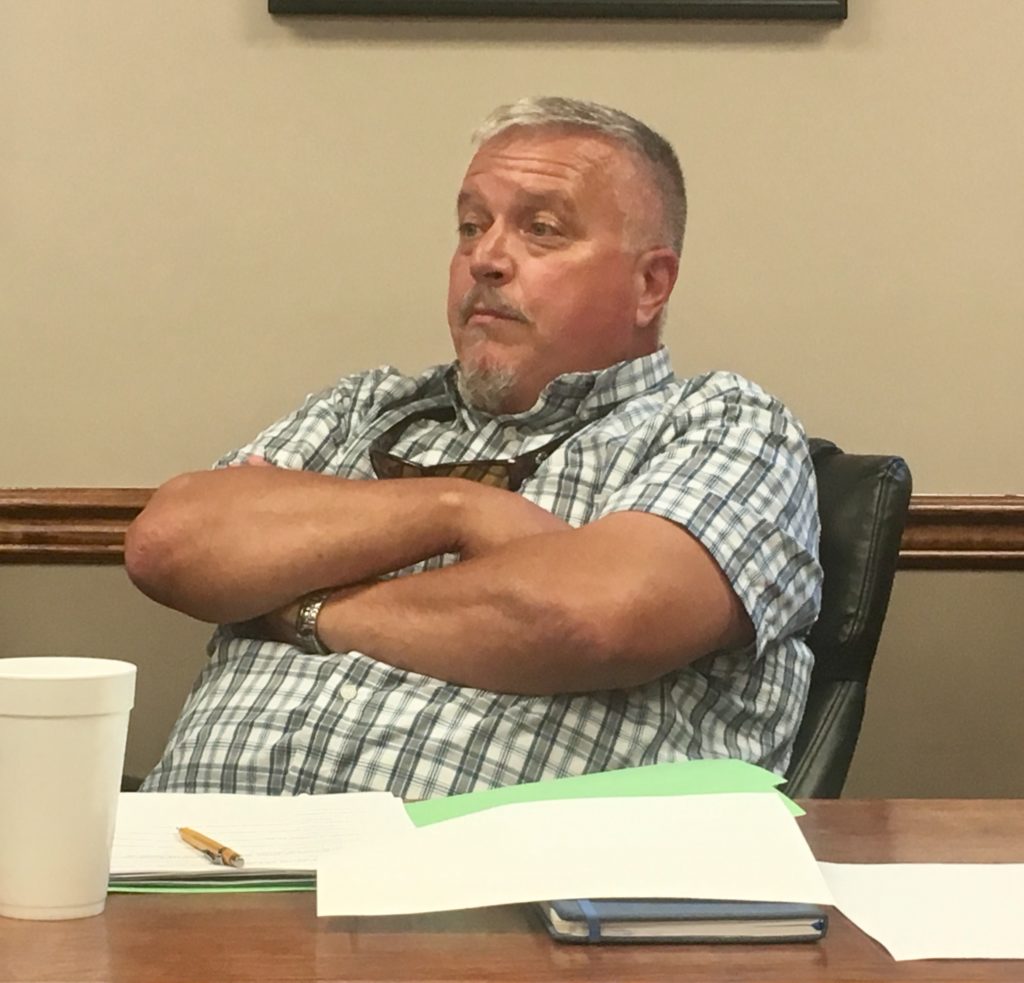 AllOnGeorgia has confirmed that Summerville's Water Treatment Plant Superintendent, Byron Riebow, has been terminated. Interim City Manager Janice Galloway told AllOnGeorgia Riebow "was still in his 90-day trail period and he has been relieved of his position."

At Monday's City Council meeting Riebow discussed the recent boil water advisory that created much hardship on the City of Summerville's water customers.
Galloway said Riebow's position "wasn't going to work out for the city long term."
Before becoming interim city manager Galloway was the superintendent of the water treatment plant for over 20 years. She said she had contacted the EPD and the agency will let her use her water license as a dual position right now until the city hires another water treatment plant superintendent. Galloway holds a Class I license, the highest certification level. Galloway told AllOnGeorgia she would not receive any pay for the dual position.